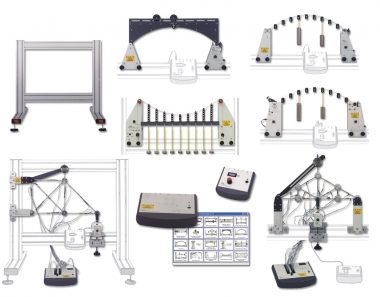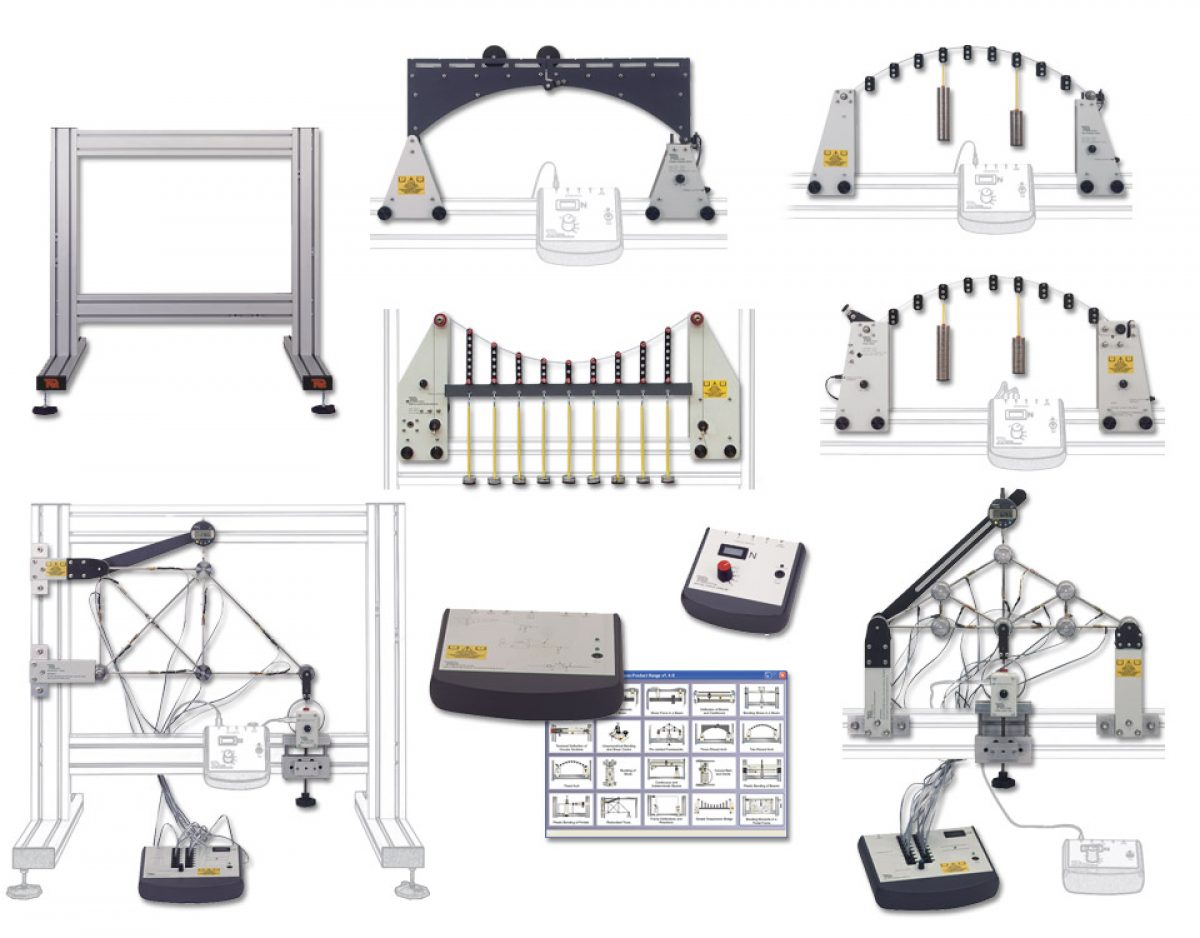 STRA - Package
ARCHES, BRIDGES AND TRUSSES PACKAGE
Complete package for study of Arches, Bridges and Trusses. The package includes Two-Pinned Arch, Three-Pinned Arch, Fixed Arch, Redundant Truss, Simple Suspension Bridge, Pin-jointed Frameworks and all the hardware needed for the use of the included 25 Seat Structures Software.
ARCHES, BRIDGES AND TRUSSES PACKAGE
Case Study
UK National College of Nuclear North Hub
When it came to finding teaching equipment to support a new technical college for nuclear in the Lake District, UK, TecQuipment was called upon.