STRA - Package
ARCHES, BRIDGES AND TRUSSES PACKAGE
Complete package for study of Arches, Bridges and Trusses. The package includes Two-Pinned Arch, Three-Pinned Arch, Fixed Arch, Redundant Truss, Simple Suspension Bridge, Pin-jointed Frameworks and all the hardware needed for the use of the included 25 Seat Structures Software.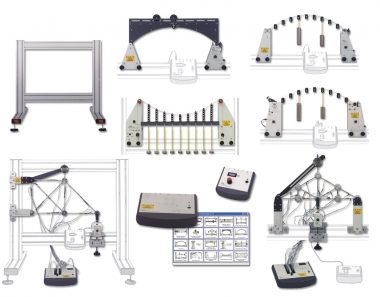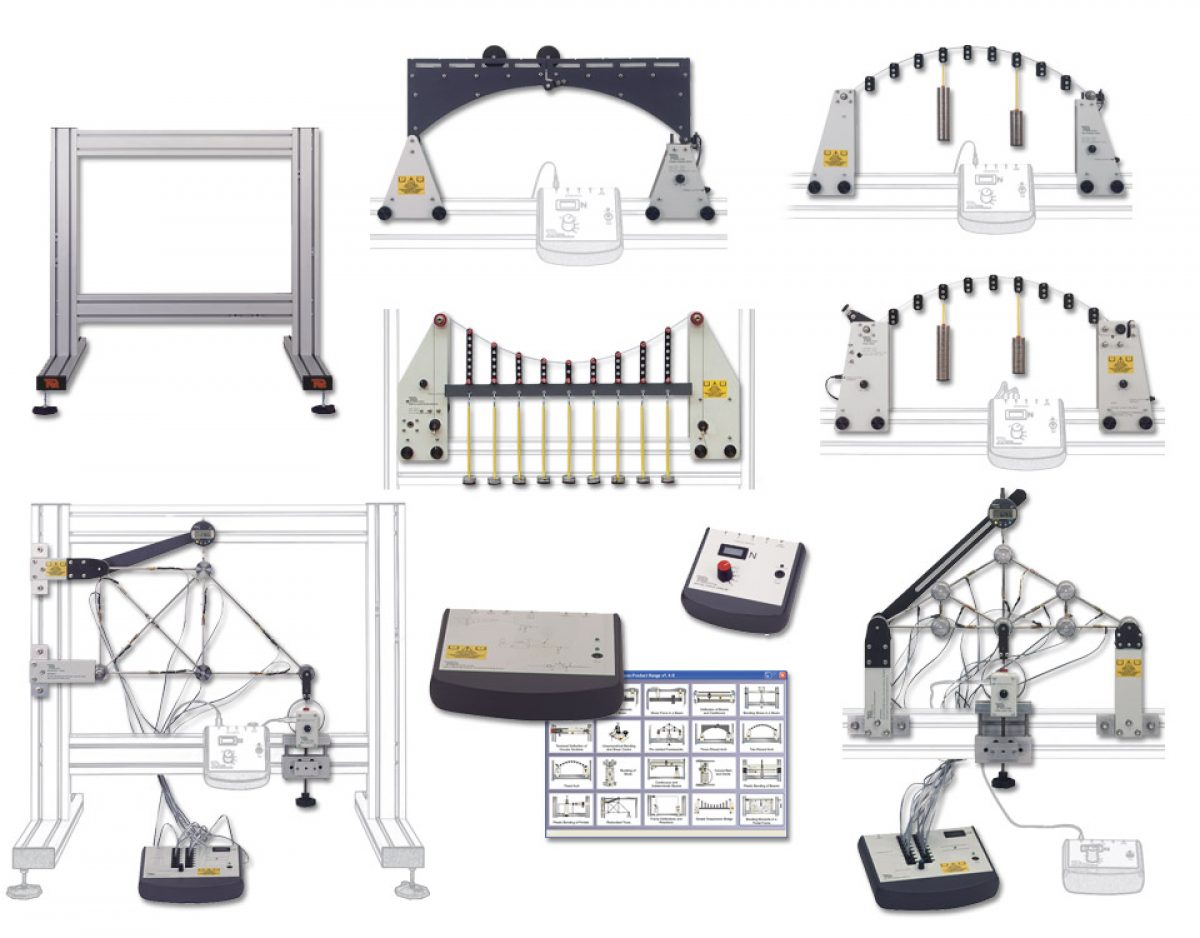 Description
ARCHES, BRIDGES AND TRUSSES PACKAGE
Read more +
NEED MORE INFORMATION?
We're here to answer your questions