STRB - Package
DEFLECTIONS AND STRESS PACKAGE
Complete package for study of Deflection and Stress. The package includes Continuous and Indeterminate Beam, Curved Bars and Davits, Frame Deflections and Reactions, Deflection of Beams and Cantilevers, Bending Stress in a Beam and all the hardware needed for the use of the included 25 Seat Structures Software.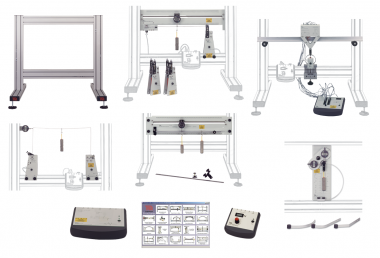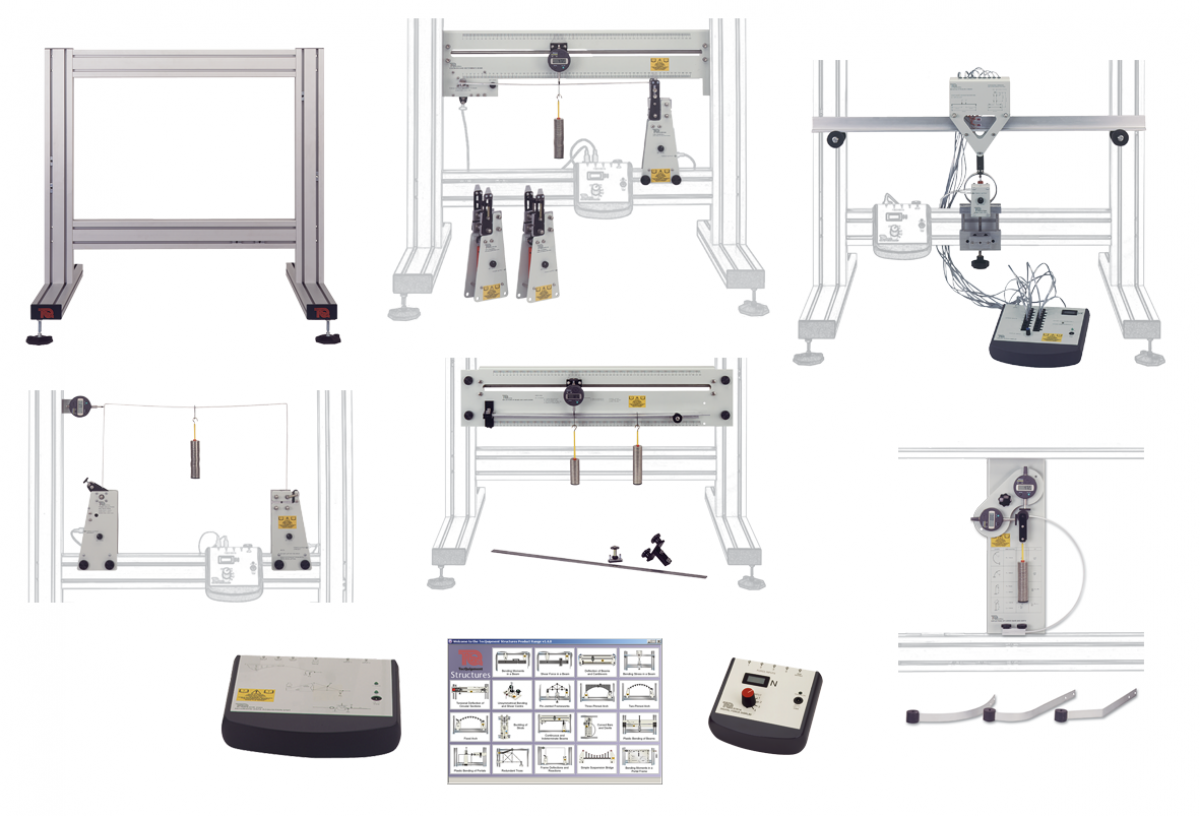 Description
DEFLECTIONS AND STRESS PACKAGE
Read more +
NEED MORE INFORMATION?
We're here to answer your questions