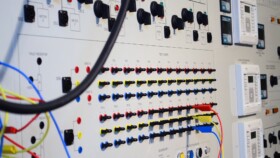 ELECTRICAL POWER SYSTEM SIMULATOR
PSS1 - Base Unit
A self-contained unit that simulates all parts of electrical power systems and their protection, from generation to utilisation.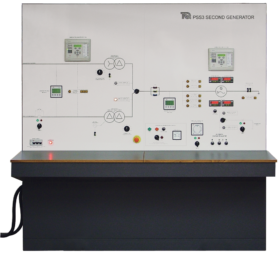 SECOND GENERATOR FOR PSS1
PSS3 - Experiment
A self-contained console comprising a motor/ generator machine set, instrumentation and protection. Nominally rated at 2 kVA to operate as a second generator with the PSS1 Power System Trainer.
MORE RANGES
Discover engineering teaching equipment spanning many different topics.