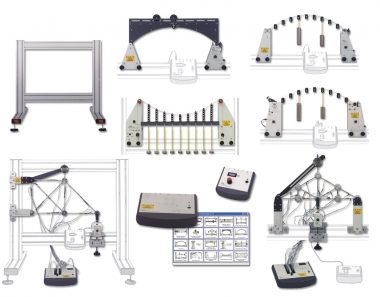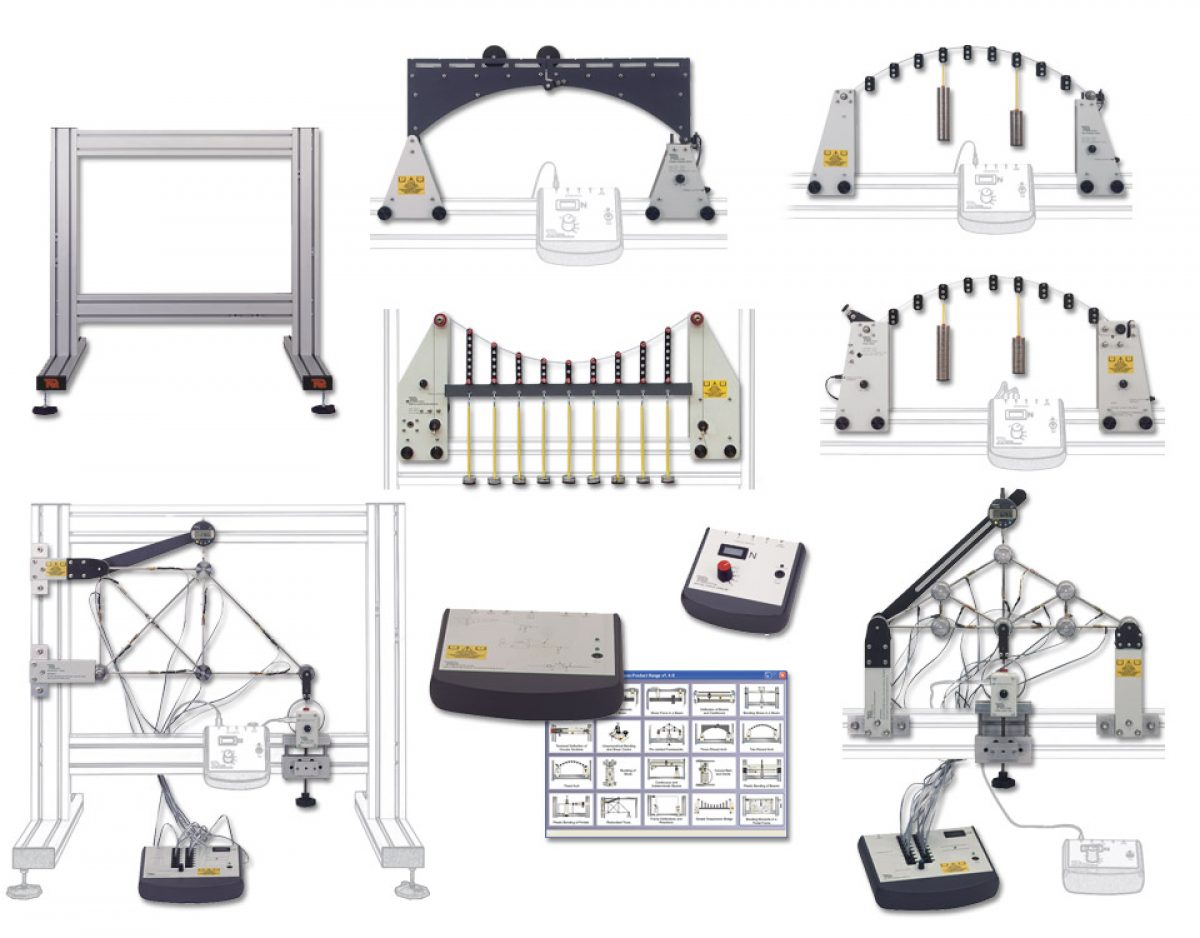 STRA - Paquete
PAQUETE DE ARCOS, PUENTES Y VIGAS
Paquete completo para el estudio de arcos, puentes y vigas. El paquete incluye Arco de Dos Puntales, Arco Fijo, Entramado Redundante, Puente de Suspensión Simple, Armazones con Juntas de Puntales y todo el hardware necesario para el uso del Software de 25 Estructuras de Asentamientos incluido.
PAQUETE DE ARCOS, PUENTES Y VIGAS
Case Study
UK National College of Nuclear North Hub
When it came to finding teaching equipment to support a new technical college for nuclear in the Lake District, UK, TecQuipment was called upon.