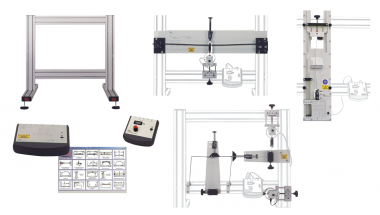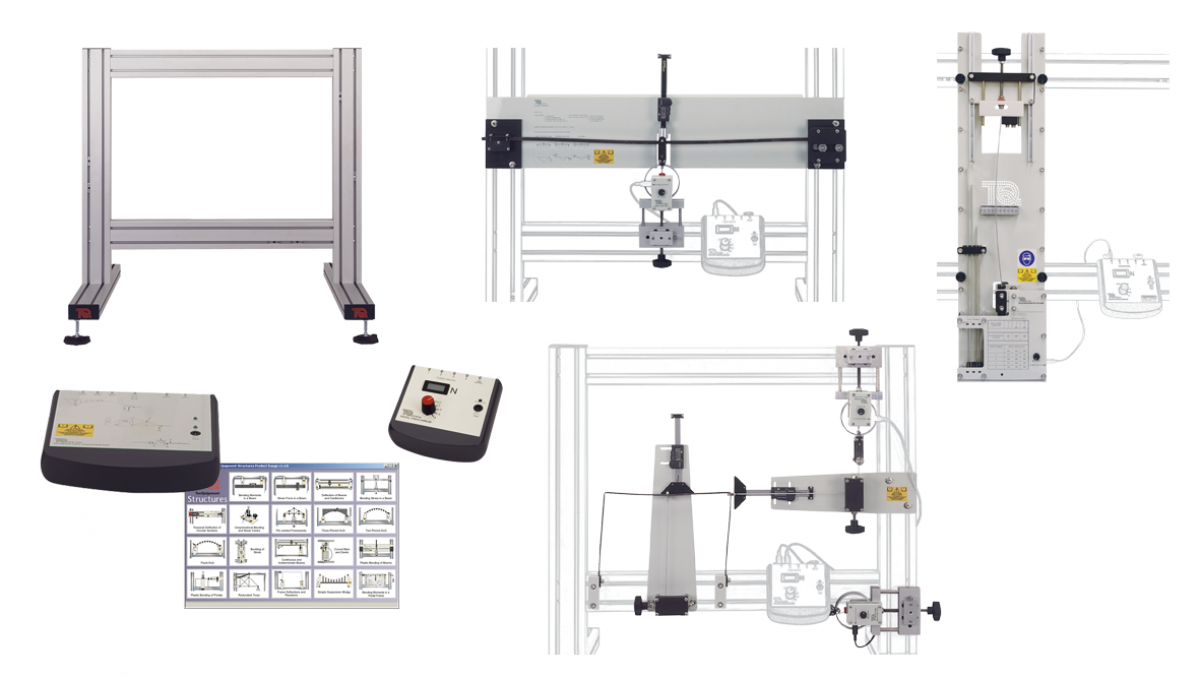 STRC - Paquete
PAQUETE DE FALLA
Paquete completo para el estudio de la falla. El paquete incluye el Pandeo una Columna de Euler, flexión plástica de vigas, doblado plástico de portales y todo el hardware necesario, para el uso del Software de 10 Estructuras de Asentamientos incluido.
PAQUETE DE FALLA
Case Study
UK National College of Nuclear North Hub
When it came to finding teaching equipment to support a new technical college for nuclear in the Lake District, UK, TecQuipment was called upon.