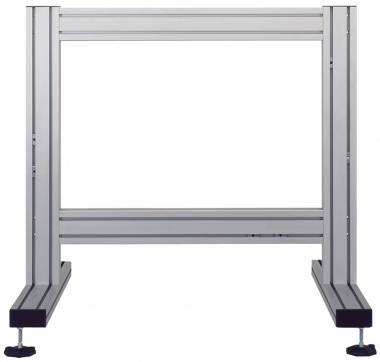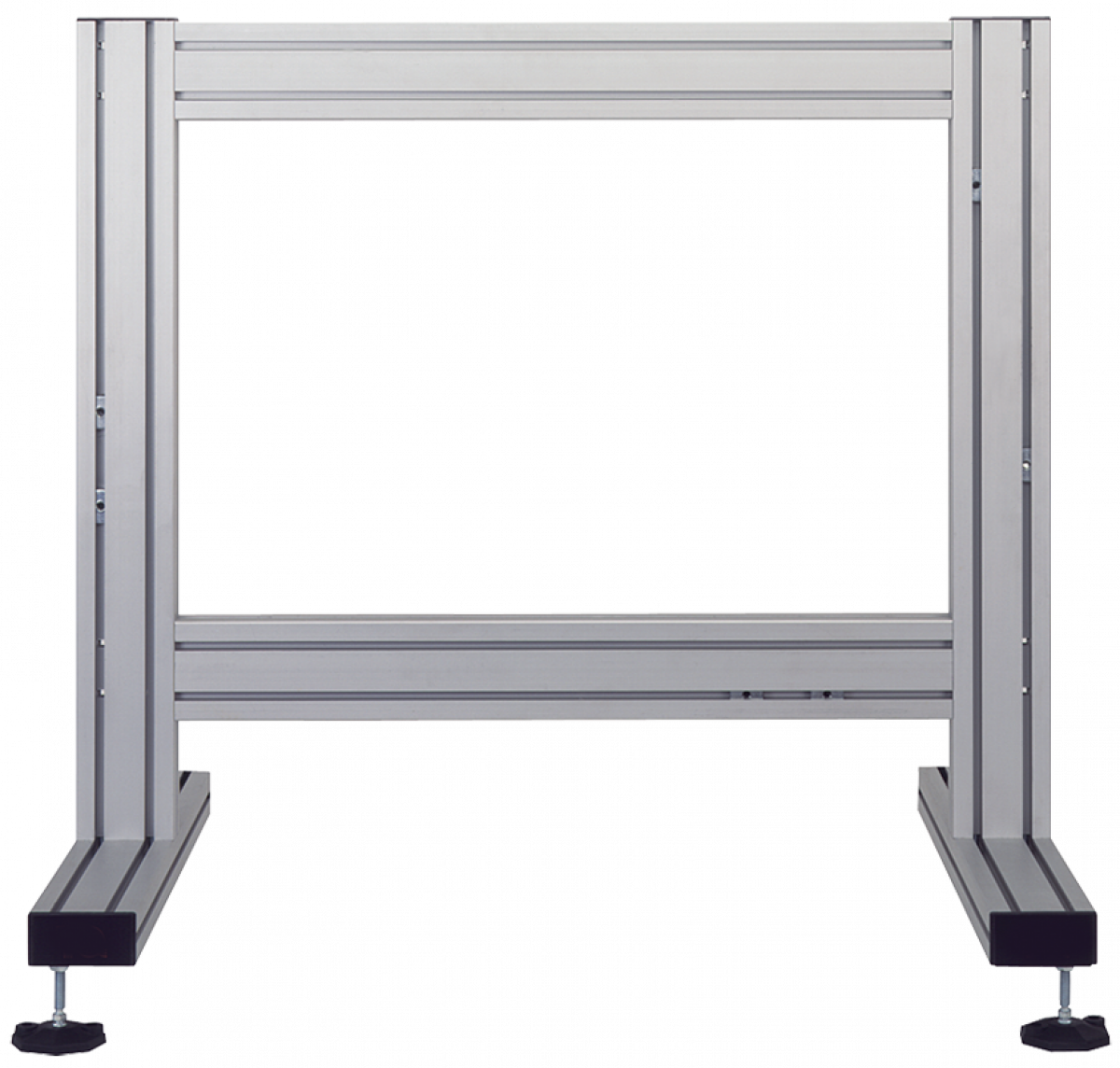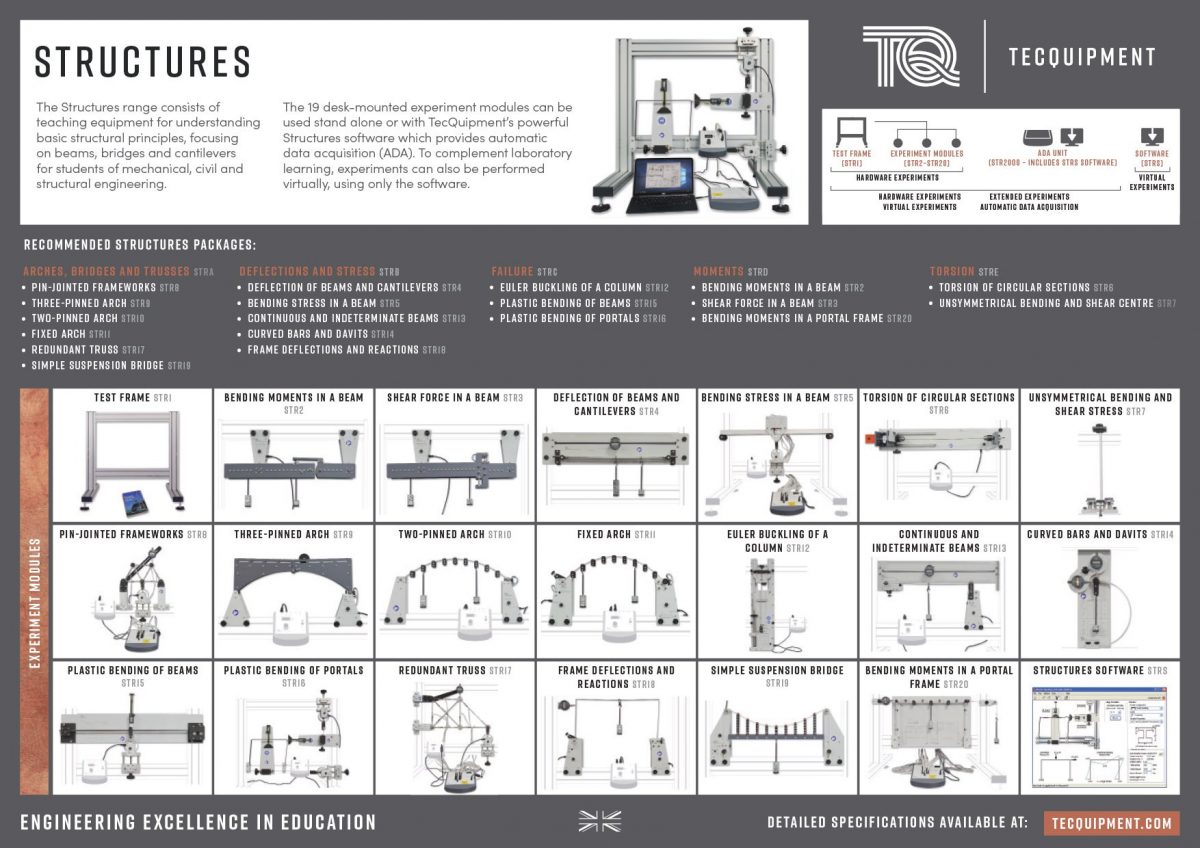 STR1 - Unidad Base
ESTRUCTURA DE PRUEBA UNIVERSAL
PDF datasheet
Un sólido marco de montaje de aluminio ligero para proporcionar soporte rígido para los módulos experimentales intercambiables en la gama de estructuras de TecQuipment (STR2-STR20).
ESTRUCTURA DE PRUEBA UNIVERSAL
Una estructura ligera pero robusta, que soporta módulos de experimentos e instrumentos intercambiables de la gama Estructuras TecQuipment. El marco tiene ranuras especialmente diseñadas y tuercas de auto-posicionamiento, que sostienen los experimentos y los instrumentos de las estructuras. Este sistema de fijación es rápido y fácil de usar. Permite a los estudiantes cambiar, posicionar y asegurar cada experimento. Las patas ajustables apoyan el marco para permitir a los estudiantes nivelar el aparato antes de usarlo. Se suministra en forma de juego con instrucciones de uso y un libro de texto.
CASE STUDY
Polytechnic Manufacturing Bandung Expand Design Engineering Lab
The Design Engineering department at Polytechnic Manufacturing Bandung on the island of East Java in Indonesia approached TecQuipment for engineering teaching equipment when they wanted apparatus for their laboratory expansion.