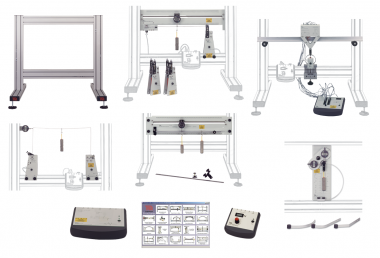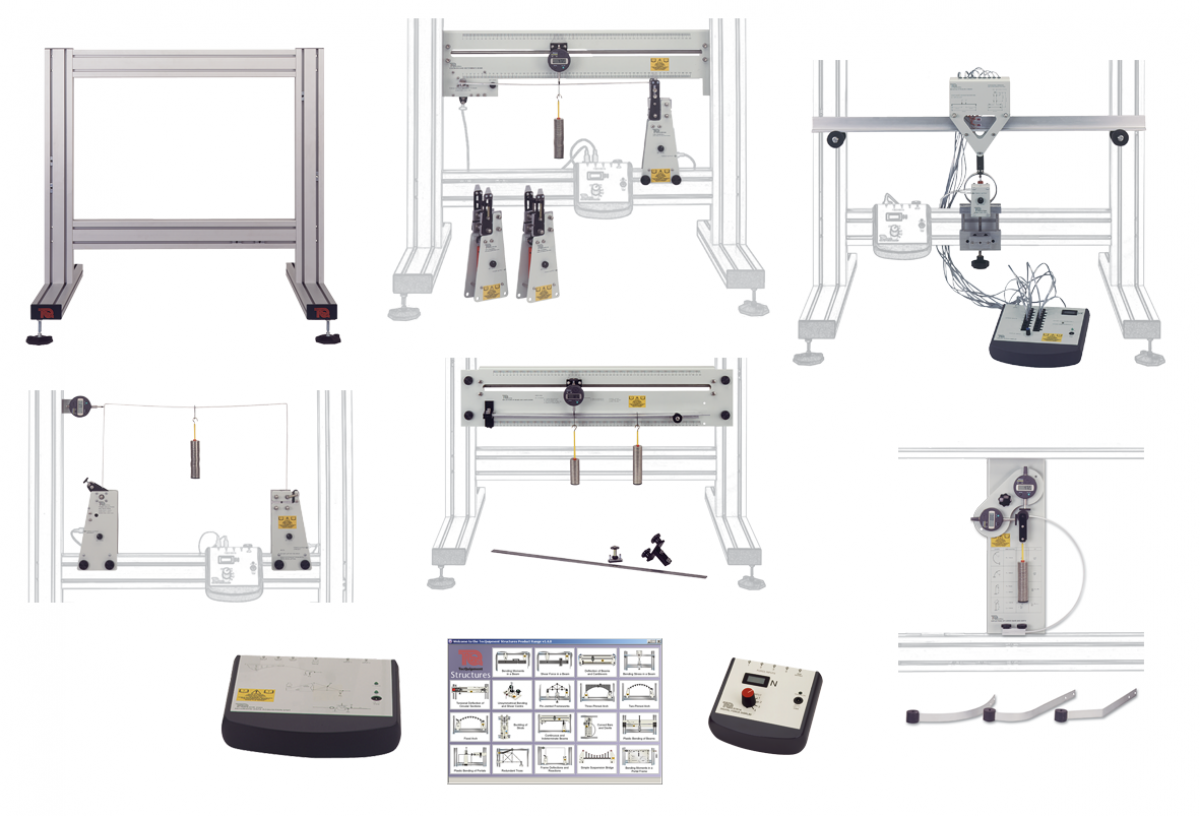 STRB - Package
DEFLECTIONS AND STRESS PACKAGE
Complete package for study of Deflection and Stress. The package includes Continuous and Indeterminate Beam, Curved Bars and Davits, Frame Deflections and Reactions, Deflection of Beams and Cantilevers, Bending Stress in a Beam and all the hardware needed for the use of the included 25 Seat Structures Software.
DEFLECTIONS AND STRESS PACKAGE
Case study
UK National College of Nuclear North Hub
When it came to finding teaching equipment to support a new technical college for nuclear in the Lake District, UK, TecQuipment was called upon.