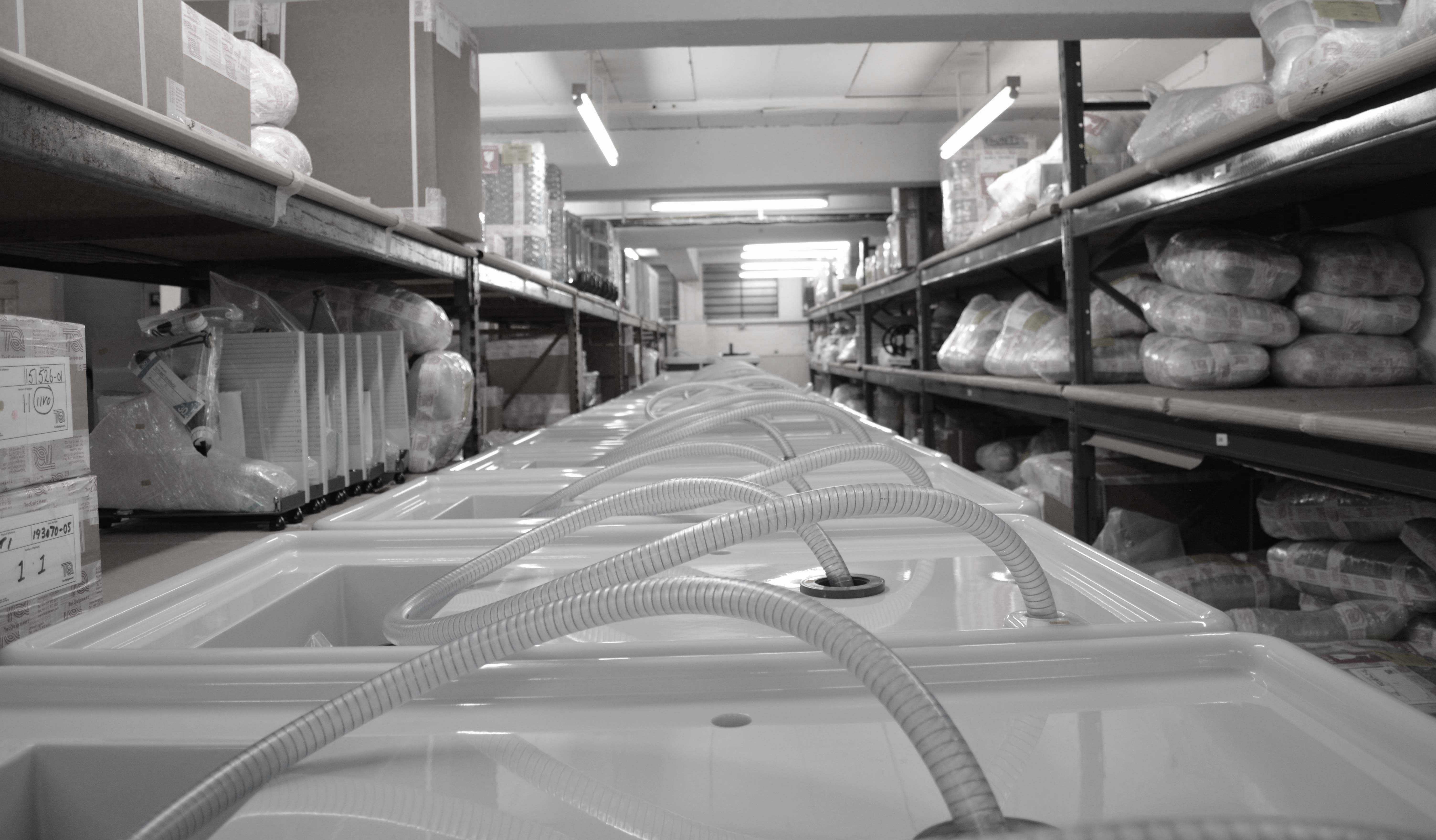 We have put together a lists of all of our available in-stock equipment for you to browse. All the equipment is available on a first come first serve basis, so please get in touch! The information is correct as on 26/06/2017.
We have grouped the equipment by product range for your convenience, please click on the range you want below:
VDAS (data acquisition) and Supporting Equipment
Once you have found the equipment you would like, have a search for it and place a quotation request or get in touch online. We look forward to talking with you!