Introducing VDAS e-lab
A flexible and easy to use cloud-based system enabling remote students to interactively engage and participate in laboratory experiments for an adaptable blended learning approach.

A solution to the COVID-19 remote and socially distanced learning needs for colleges and universities around the world.

Buy Online
Purchase VDAS e-lab Demonstrator licenses online
Choose, 1, 5 or an unlimited number of VDAS e-lab licenses using credit or debit card using World Pay.

Location unlimited software
Software for an interactive blended learning approach for engineering practical teaching.

Chose from 1, 5 or unlimited Demonstrator licenses. Includes usage of the high availabilty cloud for data streaming to an unlimited number of students.

Remote View Hardware
Offering multi-camera video for live streaming of experiments and demonstrations in the lab.

Chose from four different bundles containing cameras, tripods, stands and mounts.

VDAS e-lab Demonstrator Software License
Purchase either a single license or one of the discounted bundles (5 liceneses or unlimited). Click here to request a quote or go straight through to the web shop to purchase online.

Remote View Hardware
Find out more about the different multi-camera view hardware options by clicking on the product listings below. Then add them to your basket to request a quote.
Frequently Asked Questions
Click here to read answers to the frequently asked questions.

VDAS Videos
Get started quickly and easily with these videos.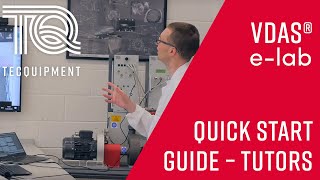 VDAS
VDAS e-lab Quick Start Guide for Tutors
Watch Video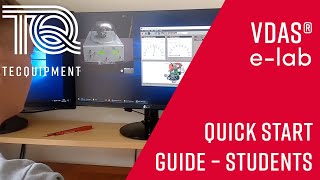 VDAS
VDAS e-lab Quick Start Guide for Students
Watch Video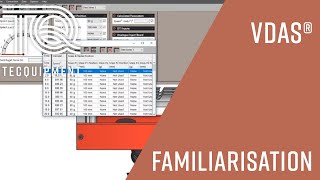 VDAS
VDAS Familiarisation
Watch Video
See all videos