Complementing DevinSense's existing portfolio of educational products for the sciences, the engineering educational experiments from TecQuipment sees DevinSense expand into fields such as aerodynamics, fluid dynamics, civil engineering, process and control, mechanical engineering and electrical power systems.
DevinSense has worked with universities across the Nordics with almost 20 years of experience, priding themselves on delivering high quality, robust and reliable products.
Johan Beskow, Managing Director of DevinSense comments, "As the demand for learning aids to make education more interesting continues to grow in the Nordics, when the opportunity arose to begin working with TecQuipment to broaden our offering, we leapt at the chance to become an agent. We are really excited by the larger installations such as the Power Systems Trainer and the new flumes, complemented by the easy to use range of smaller laboratory equipment."
TecQuipment Sales and Marketing Director Jon Chicken added, "We look forward to developing a strong relationship with DevinSense to grow the TecQuipment presence in higher educational establishments across the Nordic region."
- Ends -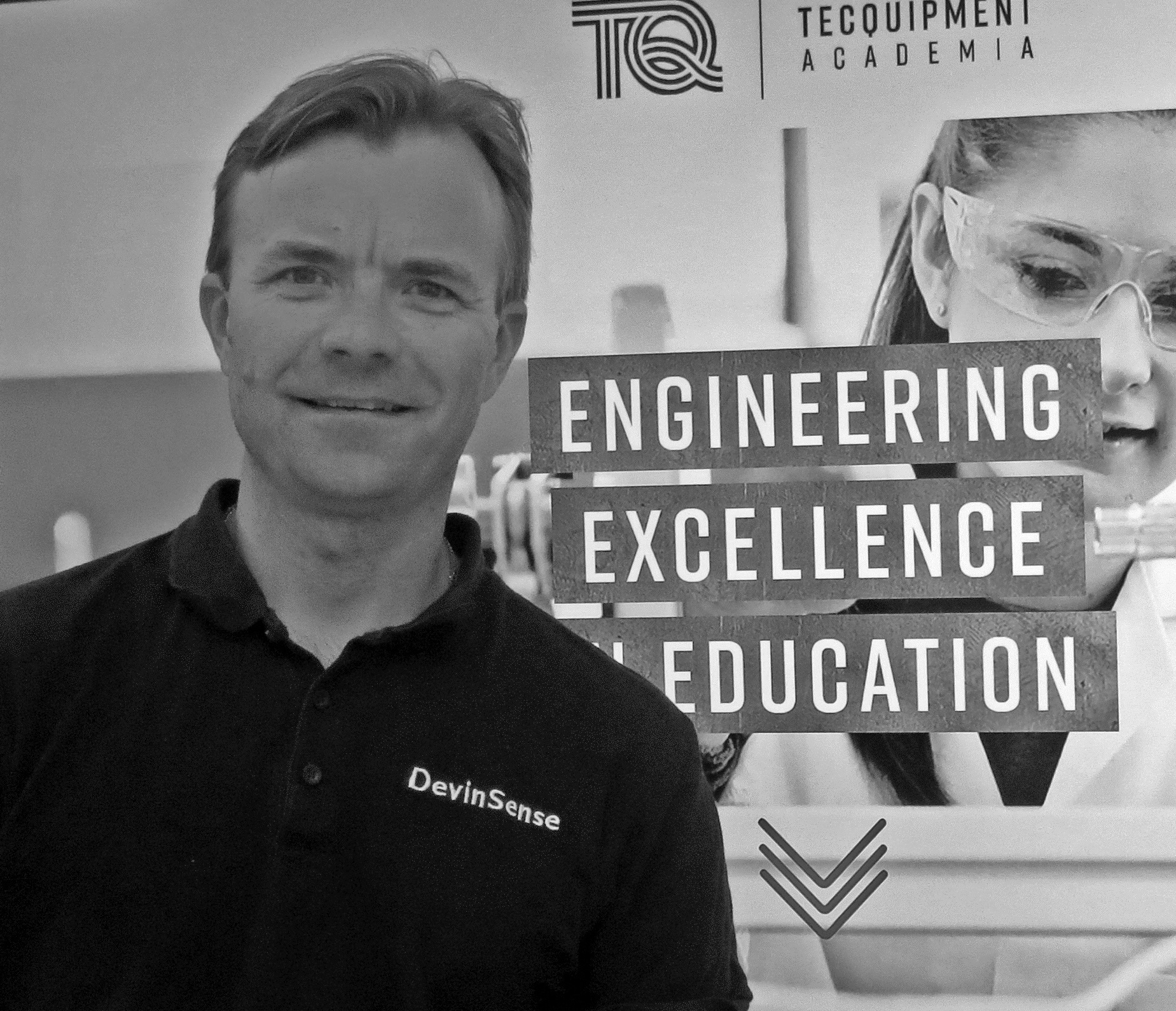 About TecQuipment
TecQuipment is the leading provider of high quality educational equipment for engineering disciplines. The products allow students and educators to perform practical experiments to illustrate engineering principles relating to aerodynamics, control engineering, process control, hydraulics and fluid mechanics, material testing and properties, structures, renewable energies, mechanics and dynamics, thermodynamics and heat transfer, along with electrical power systems.
The company was founded 60 years ago by the Head of Mechanical Engineering at the University of Nottingham and the Managing Director of a clock making company. Over this period, TecQuipment has grown in recognition of its reliable and robust products that are all designed and manufactured to the ISO9001 standard in Nottinghamshire, UK, delivered with a 5-year warranty. The products are used by students and educators across the world, in over 1500 establishments in more than 100 countries.
About DevinSense
DevinSense builds on almost 20 years of experience in working with haptics and medical simulation, both with regards to software and hardware. In close collaboration with partners they deliver high end, high quality products to customers across the Nordics.
www.devinsense.com

Contact

Dionne Knowles Marketing Manager TecQuipment
++44 (0) 115 9722 611 Dionne.knowles@tecquipment.com