CALIDAD DESDE 1958
La fabricación de los mejores equipos de educación de Ingeniería durante 60 años.
Desde la fundación de la compañía en 1958, TecQuipment ha establecido y mantiene una posición de liderazgo en el sector de la educación de Ingeniería global, ayudando a la academia en todo el mundo, al proporcionar el mejor programa de apoyo de equipos de laboratorio.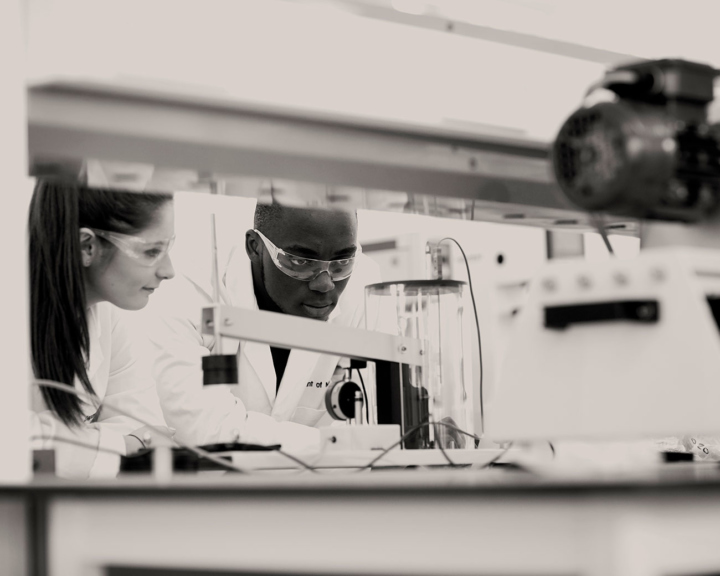 Work with Us
As a growing company, TecQuipment continues to seek out the best talent across the business. Be part of a rapidly growing world-leading company, that puts employees first. View the latest vacancies and send us your CV for future opportunities.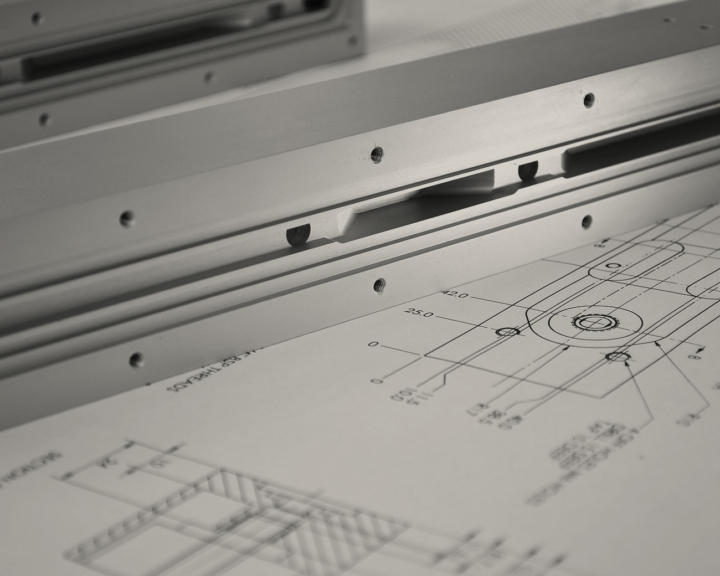 News
Get the latest from around the TecQuipment family
Whether you are interested in new products, exhibitions we are attending or major investments for us, this is the place to keep you up-to-date on all the happenings around TecQuipment and the industry.