Control Ambiental
Resumen del Control Ambiental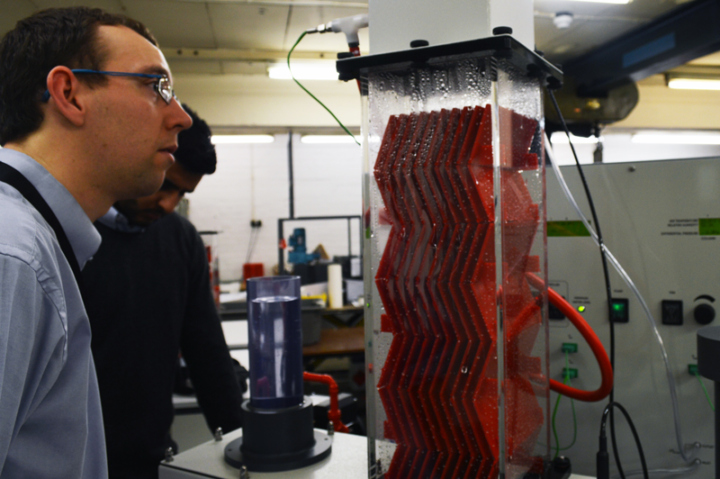 La gama Environmental Control, control ambiental, ofrece equipos didácticos que cubren las teorías fundamentales asociadas con la termodinámica, la mecánica de fluidos y la transferencia de calor. Esto permite a los estudiantes comprender el control ambiental en el mundo industrial real y del consumidor. Los experimentos permiten a los estudiantes explorar el funcionamiento de las torres de enfriamiento, refrigeración, aire acondicionado y humedad, utilizando gráficos psicrométricos y de P-h.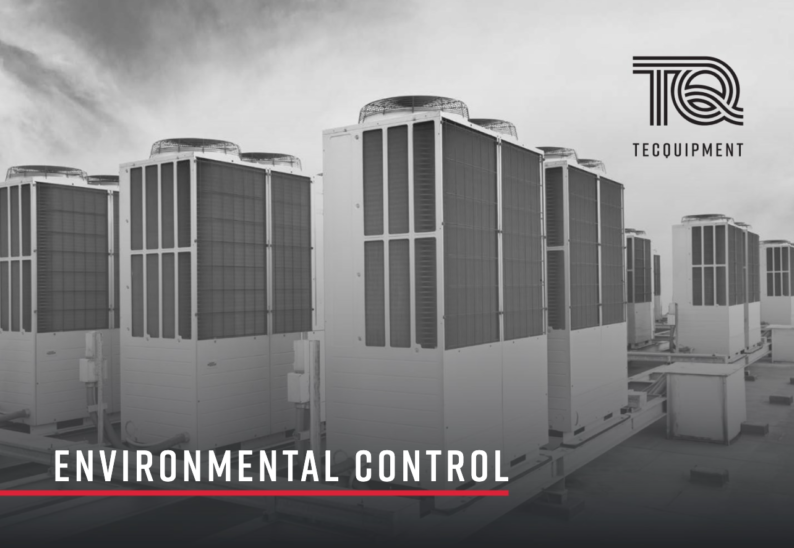 Featured Products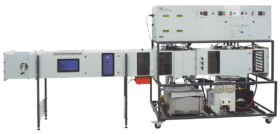 Advanced HVAC & R Trainer

EC1550V - Base Unit
A versatile, floor-standing unit for the in-depth study of heating, ventilation, air conditioning and refrigeration (HVAC & R) systems.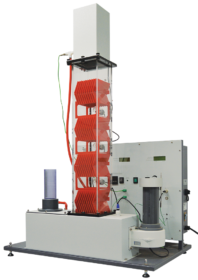 TORRES DE ENFRIAMIENTO

EC1000V - Experiment
Demuestra las características operativas de una torre de enfriamiento por evaporación.