Ciencias de Ingeniería
Resumen de las Ciencias de ingeniería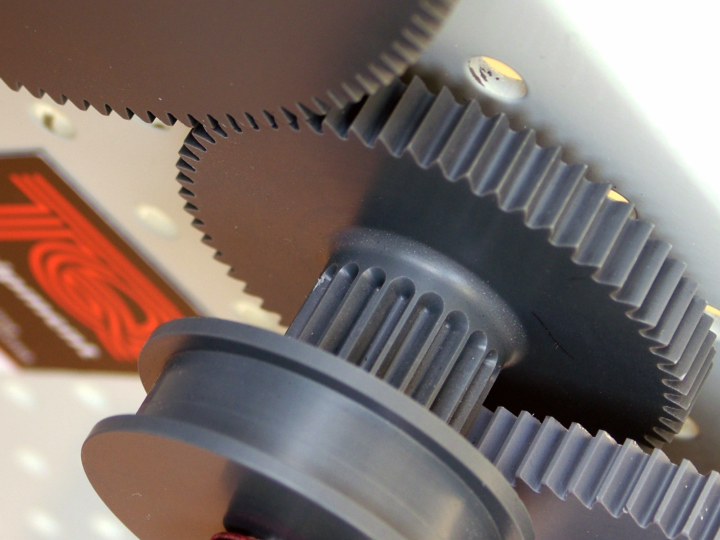 La gama Engineering Science (ES), Ciencias de la Ingeniería, es un sistema modular de kits de experimentación que aborda los principios fundamentales de la ingeniería mecánica, considerando que:
• FUERZ AS Y MOMENTOS
• ENSAYO DE MAT ER I A L ES
• V I BRAC I ÓN , ROZ AMI ENTO Y ENERG Í A
• MÁQU I NAS S IMP L ES
• MECAN I SMOS
Los kits robustos y de alta calidad son adecuados para enseñar los principios STEM a nivel principiante, sin que por ello deje de ser relevante su familiarización para los
estudiantes de posgrado. Todo el hardware necesario para realizar experimentos relacionados con un tema en particular está incluido en un mismo kit. Estos se presentan
en una bandeja de almacenamiento con un encarte y una lista de verificación especialmente diseñados para garantizar que todas las piezas se devuelvan al final de la
sesión de laboratorio.
Los kits se pueden adquirir en cualquier combinación, desde varios kits para una clase completa para realizar el mismo experimento, o una selección de kits individuales
para demostrar una variedad de experimentos diferentes. TecQuipment también vende un carro de almacenamiento especialmente diseñado para mantener los kits ordenados y a salvo de daños cuando no se estén usando.
Featured Products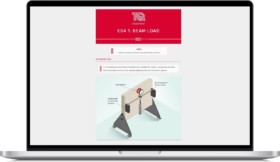 Engineering Science Smart Worksheets
ESSW - Ancillary
Digitally transform your practical teaching and students' learning experience with online, interactive and guided worksheets featuring ready-made auto-graded assessments.