Qualité depuis 1958.
Fabrication du meilleur matériel didactique pour l'enseignement technique depuis 60 ans.


Depuis la création de la société en 1958, TecQuipment a acquis et conserve une position de leader mondial dans le secteur de la fourniture d'équipements pédagogiques pour l'enseignement technique, assistant les universités du monde entier en leur fournissant les meilleurs équipements de laboratoire pour leurs référentiels de formation.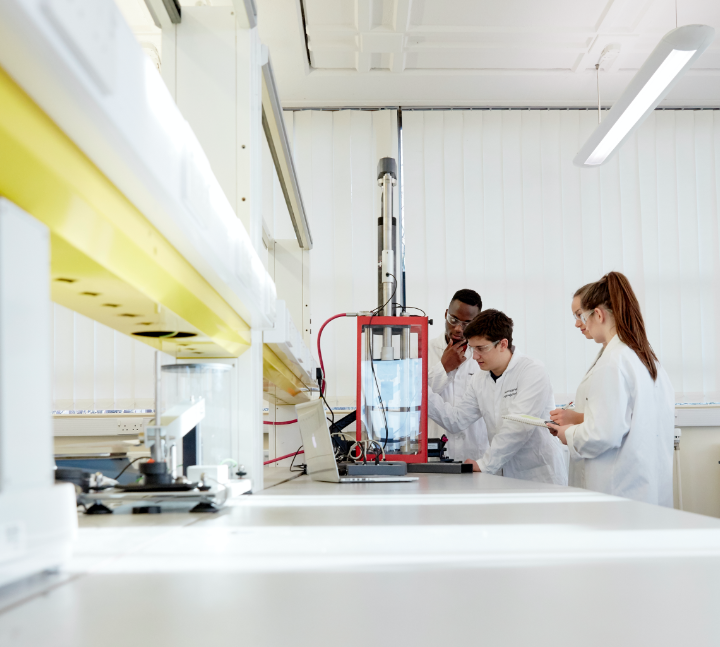 Explore
Discover engineering teaching equipment spanning 14 different topics.
Ingénierie Britannique
TecQuipment conçoit, fabrique, test et expédie depuis son usine située au Royaume-Uni.

Pour maintenir ses produits et services de haute qualité reconnus dans le monde entier, la société TecQuipment réalise toutes ses opérations de fabrication et de service en interne au siège social mondial situé à Nottingham, au Royaume-Uni. Ceci Inclue le développement et la fabrication de nouveaux produits, jusqu'à la livraison et au service après-vente, assurés par une équipe de spécialistes dédiée couvrant tous les aspects de l'activité.
Consultants Experts
Contactez nos spécialistes dès aujourd'hui pour vous aider à concevoir votre laboratoire idéal.

Nous prenons en compte le fait que chaque laboratoire et université est différent. C'est la raison pour laquelle nous avons une équipe multidisciplinaire disponible pour répondre à vos besoins spécifiques.


News
Read the latest press releases and blog posts.
Industry insights, new product announcements, company updates and more…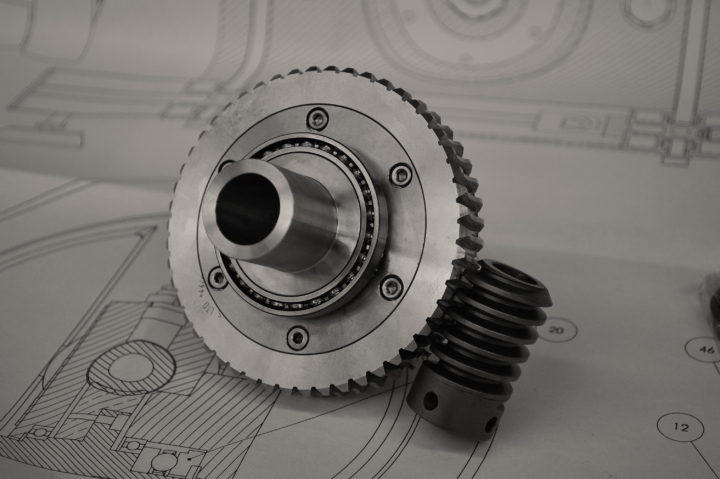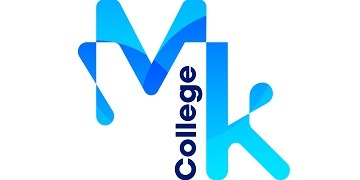 Nous avons récemment acheté une soufflerie pour la formation de nos étudiants en génie aéronautique auprès de TecQuipment. Le produit était facile à installer, simple à utiliser et je suis convaincu qu'il continuera d'être utilisé pendant de nombreuses années. Le service et la formation fournis par TecQuipment en font un plaisir de travailler avec."
MILTON KEYNES COLLEGE