Théorie des Machines
Équipements didactiques pour l'enseignement de base et avancé sur la théorie des machines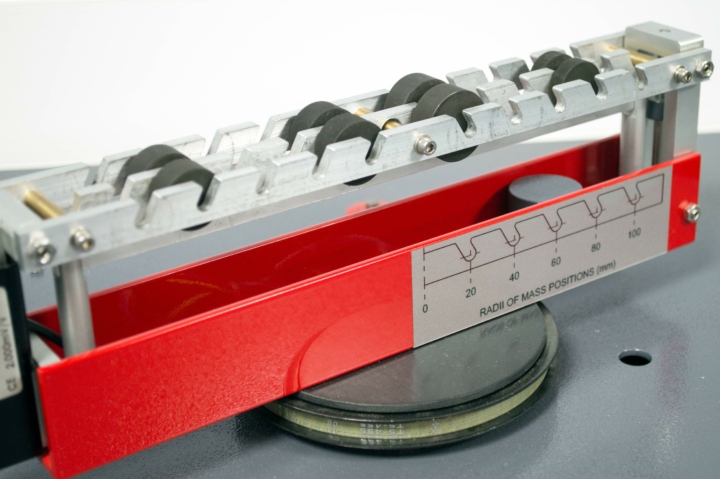 La gamme sur la théorie des machines propose des équipements pédagogiques pour l'enseignement des principes de base de en

construction mécanique tels que le mouvement, jusqu'à des études plus avancées sur les vibrations libres et forcées, les frottements dans les paliers, les systèmes à engrenages et les régulateurs centrifuges.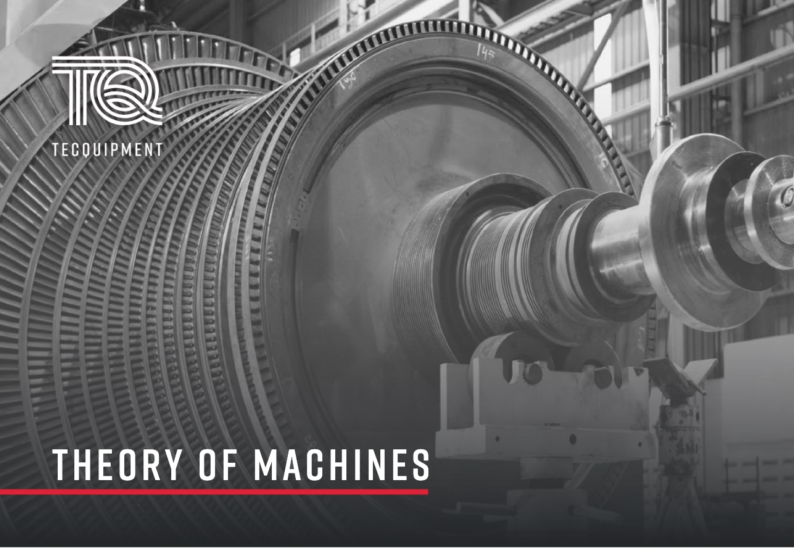 Featured Products
STATIC AND DYNAMIC BALANCING
TM1002 - Experiment
For experiments in balancing a rotating mass system, statically and dynamically
FREE AND FORCED VIBRATIONS

TM1016V - Experiment
Allows Students to investigate the free and forced vibration of a rigid beam and spring, and a simply supported beam.
MORE RANGES
Discover engineering teaching equipment spanning many different topics.