Contrôle Environnemental
Matériel pédagogique en énergétique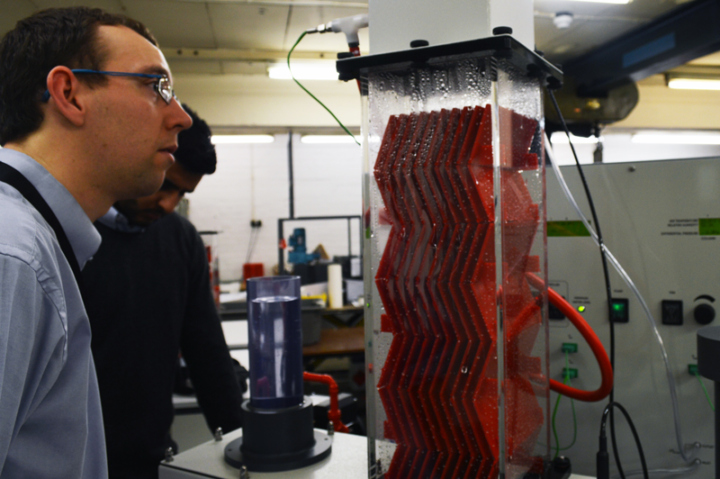 La gamme Énergétique offre des équipements didactiques couvrant les théories fondamentales associées à la thermodynamique, à la mécanique des fluides et au transfert de chaleur. Cela permet aux étudiants de comprendre le rôle de l'énergétique dans le monde réel, industriel et grand public. Les expériences permettent aux étudiants de comprendre le fonctionnement d'une tour de refroidissement, de la réfrigération, de la climatisation, de l'humidité et de l'énergie solaire; en utilisant des graphes psychrométriques et P-h.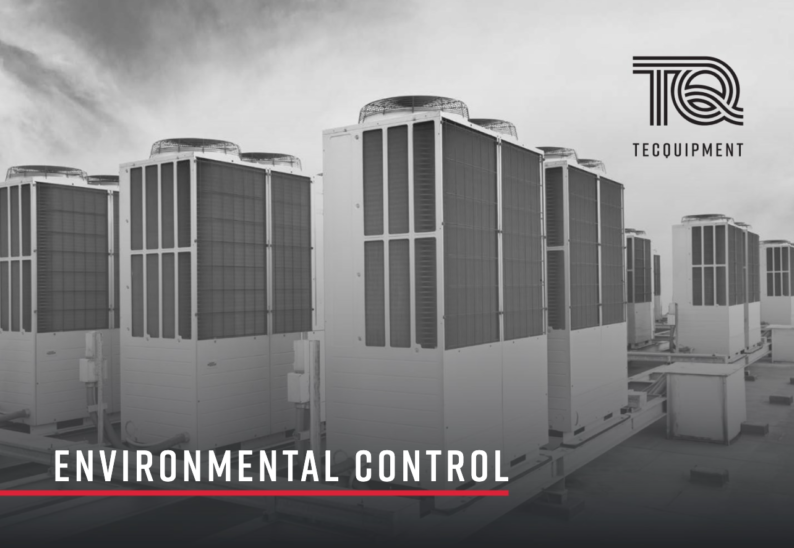 Featured Products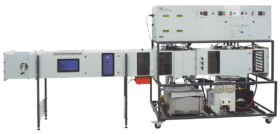 Advanced HVAC & R Trainer

EC1550V - Base Unit
A versatile, floor-standing unit for the in-depth study of heating, ventilation, air conditioning and refrigeration (HVAC & R) systems.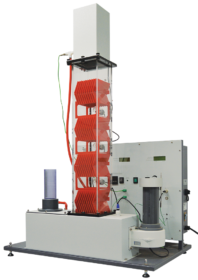 COOLING TOWERS

EC1000V - Experiment
Demonstrates the operational characteristics of an evaporative cooling tower.