Énergie Solaire
Équipements pédagogiques pour l'enseignement des principes sur les énergies solaires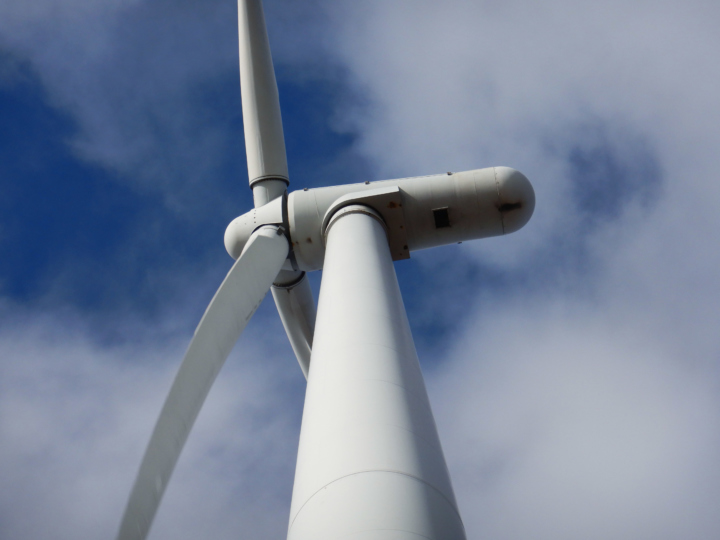 La gamme sur les énergies solaires propose des équipements didactiques sur les principes de base de l'énergie solaire, notamment des cellules photovoltaïques, des capteurs solaires plans et des capteurs solaires à concentration. Les étudiants peuvent déterminer l'efficacité et les limites de chaque méthode d'exploitation et de conversion de l'énergie solaire pour une utilisation dans le monde réel.

Featured Products
Wind Turbine Dynamics

AE1005V - Experiment
This is a versatile, compact apparatus for teaching the fundamentals of kinetic wind energy conversion into electrical power. Flexibility is at the core, it has a castor-mounted frame for mobility and functionality and allows students to 3D-print their own blades for advanced experimentation.
MORE RANGES
Discover engineering teaching equipment spanning many different topics.