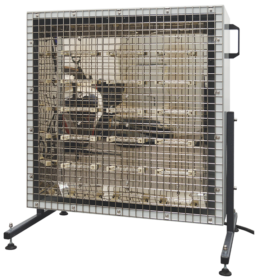 Solar Light Bank
TE4A - Ancillary
Floor-standing apparatus with fifteen tungsten Halogen Lamps consuming up to 6 kW of power.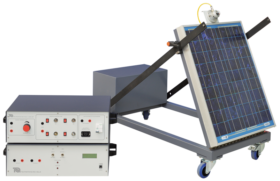 PHOTOVOLTAIC CELLS

TE4 - Experiment
An apparatus to allow investigations and demonstrations into the operation and performance of a high efficiency photovoltaic cell array and battery storage system.
MORE RANGES
Discover engineering teaching equipment spanning many different topics.