moteurs
Matériel pédagogique pour l'étude des machines thermiques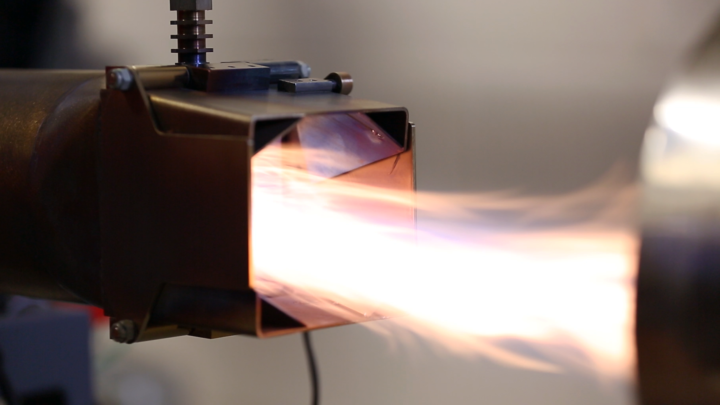 La gamme sur les machines thermiques propose des équipements pédagogiques couvrant de nombreux aspects théoriques sur les machines thermiques, allant des simples moteurs thermiques à quatre temps aux turbines à gaz / turboréacteurs, en passant par les moteurs à vapeur. La gamme permet de traiter les principes de base abordés dans le cadre d'un enseignement généraliste en génie mécanique mais aborde également des théories plus avancées requises pour les étudiants de dernière année, leur permettant ainsi de répondre aux objectifs d'enseignement requis par des industries spécifiques telles que l'aérospatiale, l'automobile et l'énergie.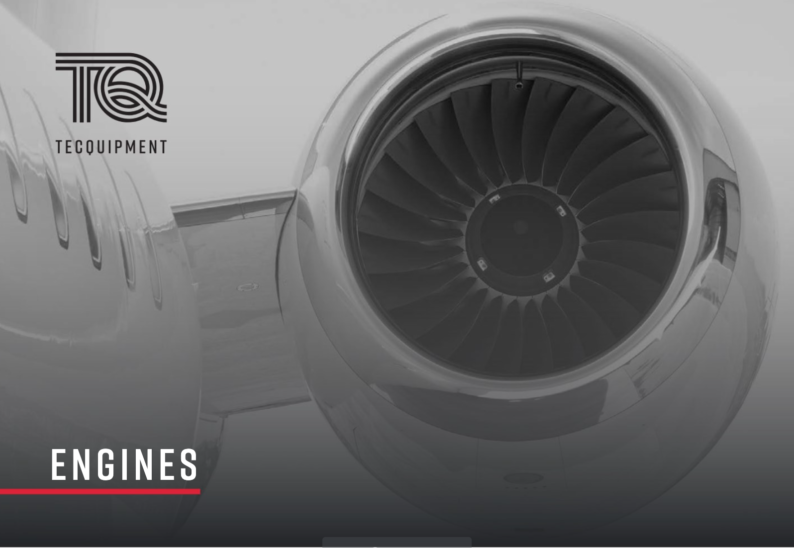 Featured Products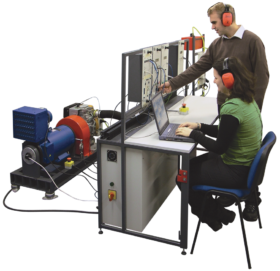 REGENERATIVE ENGINE TEST SET

TD300 - Experiment
A versatile engine test bed with instrumentation to provide the facilities to investigate the operating characteristics of compatible and interchangeable single-cylinder internal combustion engines rated up to 10 kW.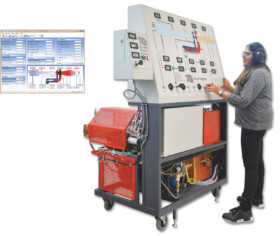 TURBOJET TRAINER WITH REHEAT
GT100RS - Experiment
Based on the Turbo Jet (GT100) this product has a reheat (afterburner) section for in-depth examination of a working gas turbine.