Chemical And Pharmaceutical
Engineering in the Chemical and Pharmaceutical Industry
Safe and effective manufacturing lines and their supporting delivery methods need a vast array of engineering knowledge, including fluid mechanics, mechanical and thermodynamics.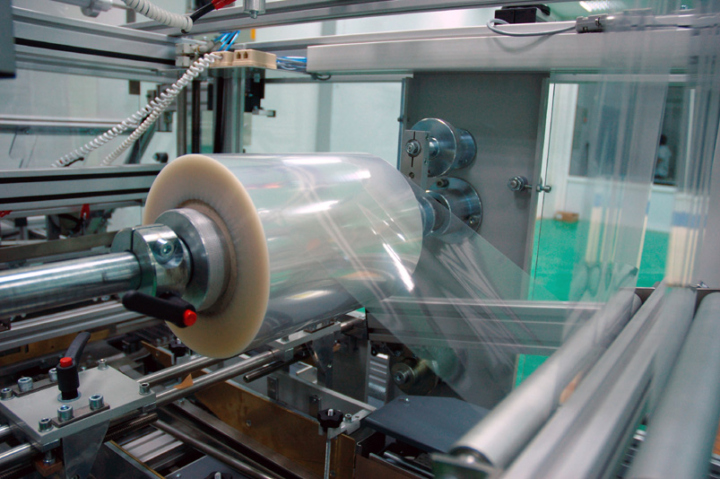 Not only are engineering skills required for the creation of the latest chemical or pharmaceutical products, but also in the production, process and delivery of these outlays.
TecQuipment's specialist educational equipment, provide the facility for students to achieve a career throughout many areas of the industry.
Featured Products
Variable Speed Series and Parallel Pumps

H53V - Experiment
Bench-top test set that allows students to investigate the operation and performance of a single centrifugal pump and two centrifugal pumps in both series and parallel. Has VDAS® Onboard for automatic data acquisition.
COOLING TOWERS

EC1000V - Experiment
Benchtop apparatus that demonstrates the operation characteristics of an evaporative cooling tower.
FLIGHT DEMONSTRATION WIND TUNNEL

AF41V - Experiment
A model aircraft suspended in an open circuit wind tunnel. Includes realistic fly-by-wire flight controls to simulate a variety of principles of aircraft flight.