Electrical Power Systems
Power Systems Training Equipment for Education and Workplace Training
The electrical power systems range provides advanced technical teaching and training equipment for all elements of a power system including generation, transformation, transmission, distribution, utilisation and protection.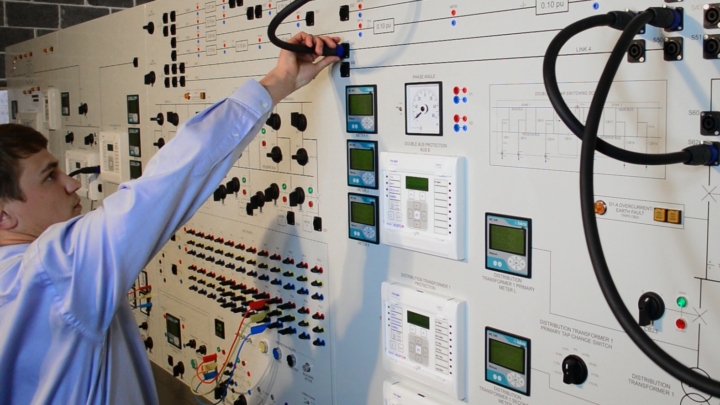 The scalable products provide hands-on learning of power systems with the options of hardware and software additions, of a second generator and a SCADA system.
What's New

Read TecQuipment's new 2022 online interactive products portfolio that includes new products, range highlights, links to videos, datasheets, case studies and more. Click here.
Featured Products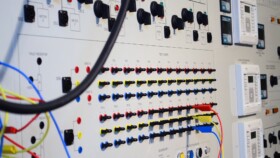 ELECTRICAL POWER SYSTEM SIMULATOR
PSS1 - Base Unit
A self-contained unit that simulates all parts of electrical power systems and their protection, from generation to utilisation.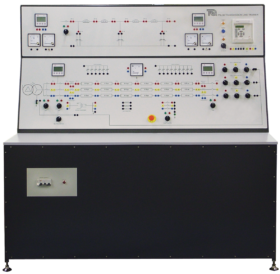 TRANSMISSION LINE SIMULATOR
PSL30 - Experiment
Investigates short, medium and long transmission line performance in single-phase and three-phase systems.
MORE RANGES
Discover engineering teaching equipment spanning many different topics.