Engines
Teaching Equipment for the Understanding of Engines
The engines range offers teaching equipment for a wide variety of engine specific theory covering internal combustion engines starting with simple four stroke engines, through to gas turbines/turbojets, along with steam engines.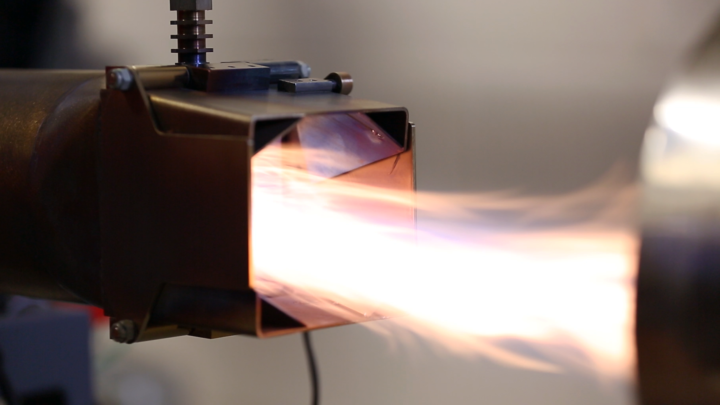 The range meets entry level requirements for the general teaching of mechanical engineering through to addressing the more advanced theories required for final-year students enabling them to meet the learning objectives required for specific industries such as aerospace, automotive and power.

What's New
Read TecQuipment's new 2022 online interactive products portfolio that includes new products, range highlights, links to videos, datasheets, case studies and more. Click here.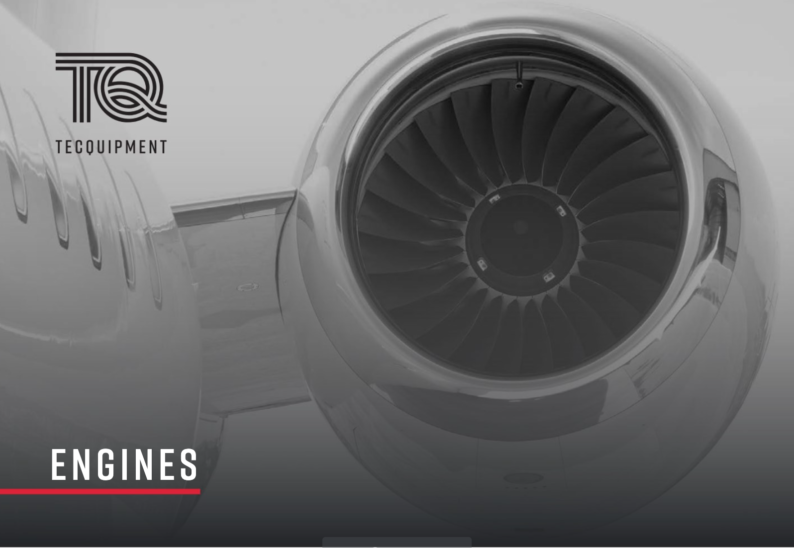 Engines Product Range
MORE RANGES
Discover engineering teaching equipment spanning many different topics.