Metals
Forging a Career in Engineering
One of the worlds largest industries, the metal industry provides much of the raw materials needed manufacture our favourite products, build our tallest buildings and construct our longest bridges.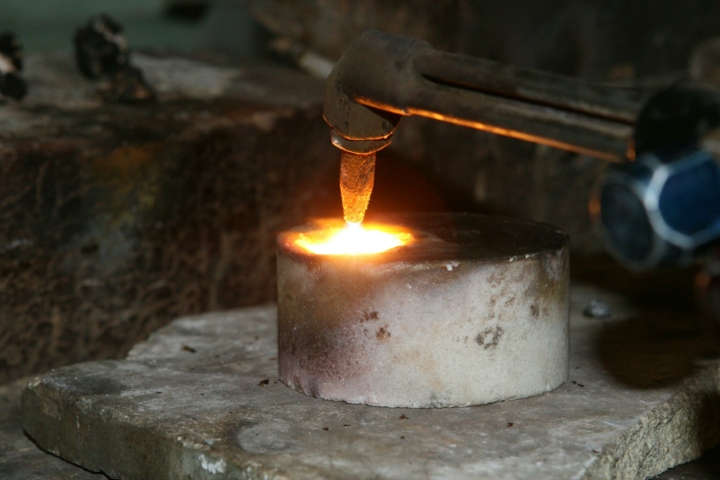 TecQuipment has a range of products that provide the capabilities for students to understand the fundamental engineering principles needed for a career in metal.
Featured Products
UNIVERSAL HARDNESS TESTER
SM1017 - Experiment
A bench-top industrial-standard tester for accurate measurements of Vickers, Brinell and Rockwell hardness.