Process Control
Process Control Training Systems
The process control range offers an extensive range of teaching equipment, from bench-top equipment for demonstrating process control principles, to products using industrial components for realistic vocational training.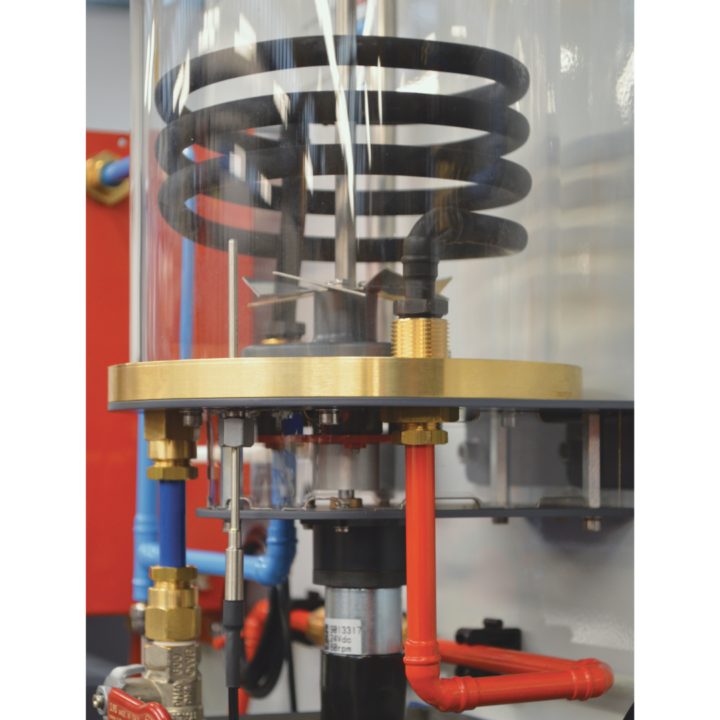 The range provides users with the ability to study PID and programmable logic controllers and process control, both in isolation and in a systems setting. Students can learn about the control of flow, level, temperature and pressure.

What's New
Read TecQuipment's new 2022 online interactive products portfolio that includes new products, range highlights, links to videos, datasheets, case studies and more. Click here.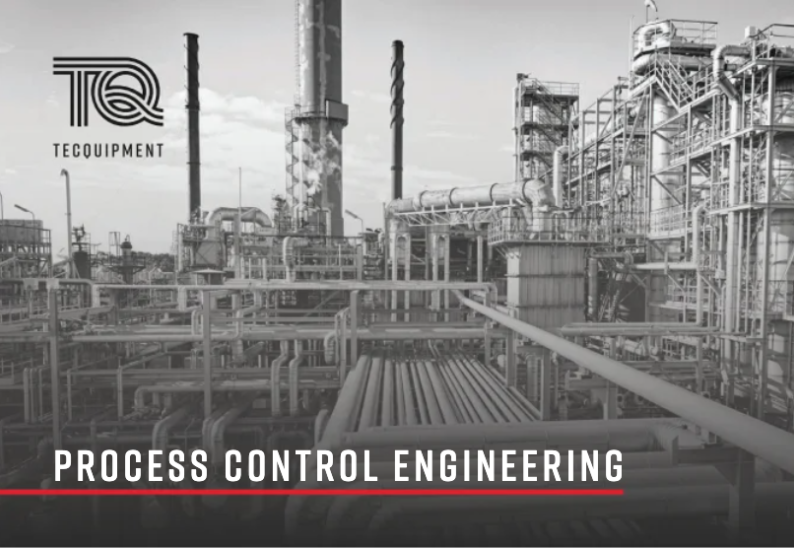 Process Control Engineering Product Range
Featured Products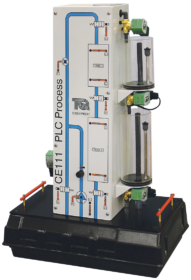 PLC PROCESS
CE111 - Experiment
A self-contained, benchtop liquid flow and level process, providing a physical system to experience the programming of programmable logic controllers, for use with the PLC Trainer (CE123).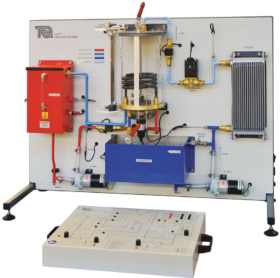 PROCESS TRAINER
CE117 - Experiment
A self-contained, benchtop, fully integrated teaching apparatus that mimics industrial process engineering, including a comprehensive range of experiments in flow, level, pressure and temperature, ranging from basic theories through to more advanced principles.
MORE RANGES
Discover engineering teaching equipment spanning many different topics.