Aeronautic Equipment for Education and Training
TecQuipment specially designed the Aerodynamics range of products for education. We placed emphasis on ease of use, reliability and safety. Whether used by lecturers to demonstrate aerodynamic basic principles or advanced ideas, or by students for project work, the educational equipment gives valuable hands-on experience. This experience is not always possible or practical with large-scale industrial or complex research facilities.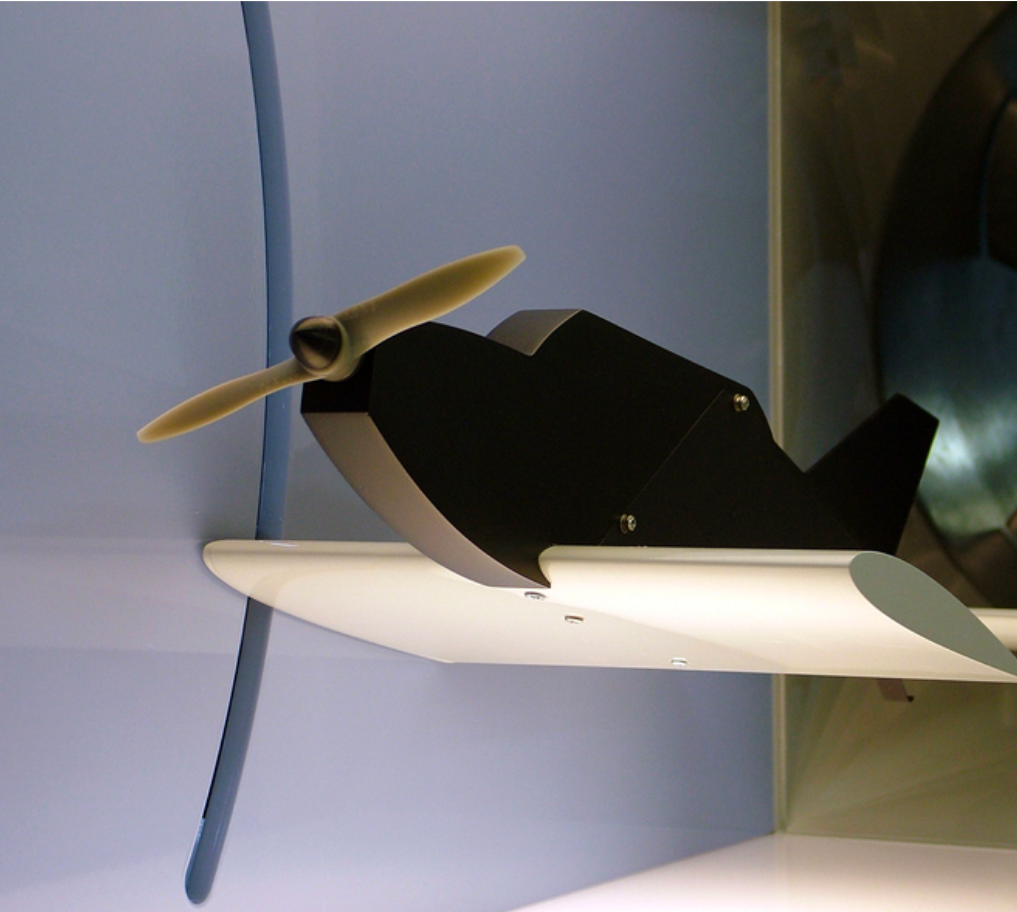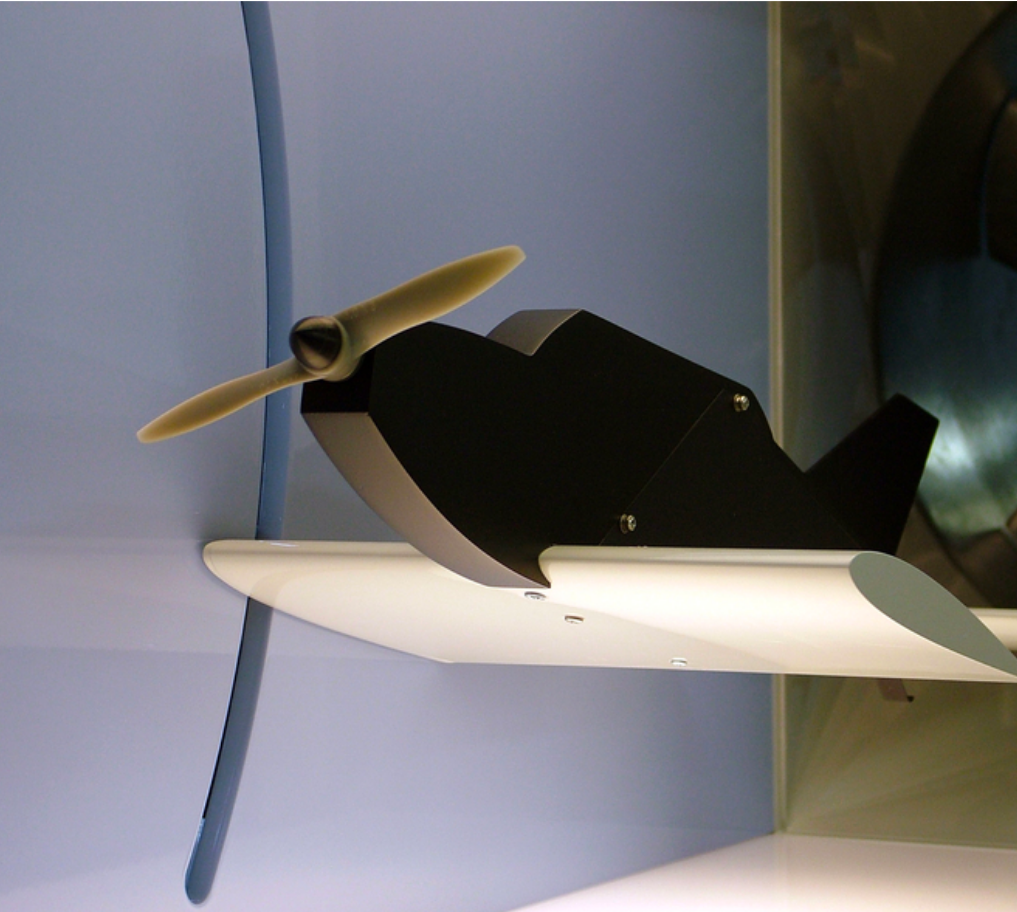 Product ranges
Featured products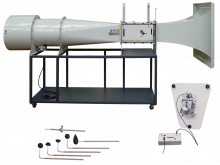 AF1300S - Package
An open circuit suction subsonic wind tunnel with a working section of 300 mm by 300 mm and 600 mm long.
See all Aerodynamics products