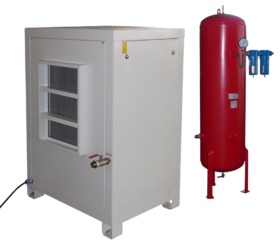 AIR COMPRESSOR AND RECEIVER
AF27A - Ancillary
An air compressor and receiver for use with the AF27 Nozzle Pressure Apparatus.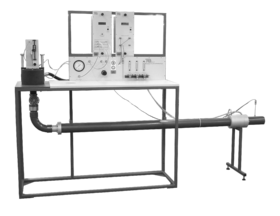 LAVAL NOZZLE PRESSURE APPARATUS

AF27 - Experiment
Demonstrates the thermodynamic and fluid mechanics of the adiabatic expansion of air through subsonic and supersonic nozzles. Includes interchangeable convergent, convergent/divergent Laval nozzles and convergent/parallel nozzle.
MORE RANGES
Discover engineering teaching equipment spanning many different topics.