Agriculture
Sowing the Seeds of Knowledge
Agriculture is the foundation of the way we live, through the production of the foodstuff and commodities we need everyday.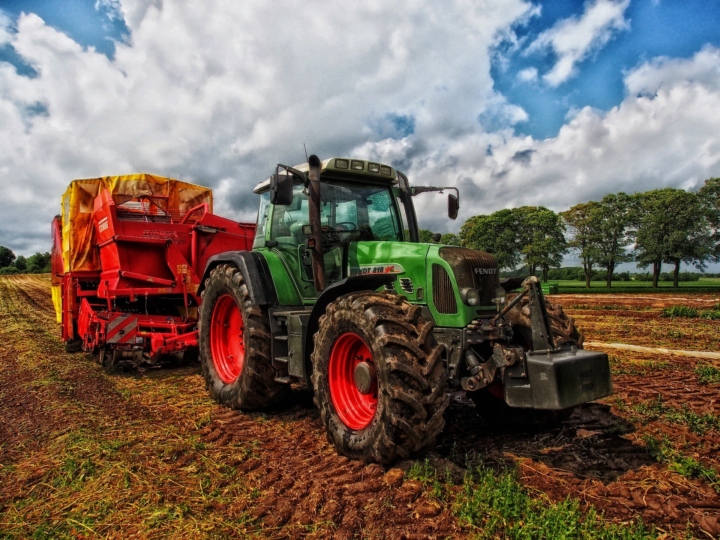 Engineers are required in the agricultural industry in various areas. For example, engineers can be involved with the design of the agricultural machinery or structures, internal combustion engines for the machinery, resource (land and water) management or product processing.
All of these skills require specialist knowledge that can be provided when students use TecQuipment's range of engineering equipment in the different specialisms.
Featured Products
Variable Speed Series and Parallel Pumps

H53V - Experiment
Bench-top test set that allows students to investigate the operation and performance of a single centrifugal pump and two centrifugal pumps in both series and parallel. Has VDAS® Onboard for automatic data acquisition.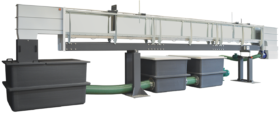 10 x 0.3 x 0.45 Metre Flume
FC300-10 - Experiment
A 300 mm wide, 5 to 15 m long flume for student study and advanced research into a wide range of fluid flow topics. A huge range of ancillaries are available to extend learning potential and offers the opportunity for innovative experimentation.