Practical Teaching Equipment
TecQuipment designs and manufactures market-leading engineering teaching equipment used by Universities and Colleges around the world.
Giving students at universities, colleges, schools and training centres, real life understanding to match the skills sets required for the engineering labour market.
Explore
Discover engineering teaching equipment spanning 14 different topics.
Download the know how
TecQuipment develops in-house software to support and further enhance the experimental capabilities of our equipment. The software provides custom built data acquisition (VDAS).
View all Resources
Videos
Check out some of our top video picks.
Or browse our extensive collection of informative videos on the feed.
Aerodynamics

Flow Visualisation Wind Tunnel AF80

32-Way Pressure Display (AFA6) Experiment

Multi-Tube Manometer (AFA1) Experiment

A Conversation with Teddy Kye-Nyarko from Bedford College

Flutter Wing AF1300R Experiment Video

Case Studies

Bedford College Testimonial

Aerodynamics

Flutter Wing Experiment (AF1300R) product overview

Structures

Shear Force in a Beam Experiment (STS3)

Fluid Mechanics

A quick guide to installing TecQuipment's Hydraulics Data Management System (HDMS)

Structures

Bending Moments in a Beam (STS2)

Engineering Science

Engineering Science Smart Worksheets Overview

Topical Discussion

A Conversation with NASA Intern Bobby Randolph

Structures

Redundant Truss Experiment (STS17)

Fluid Mechanics

Sediment Feeder

Topical Discussion

York College of Pennsylvania, Case Study

Fluid Mechanics

Multi-Pump Test Set (H85V)

Flow Visualisation Ancillary for FC80: Demonstration

Fluid Mechanics

Flow Meter Calibration (H40

Thermodynamics

Bomb Calorimeter

Materials Testing and Properties

Digital Strain Display (SM1010) Demonstration

Materials Testing and Properties

Making a Strain Gauge Step-By-Step

Fluid Mechanics

Low Flow Range Display Demonstration

Materials Testing and Properties

Strain Guage Kit (E19) Demonstration

Alternative Energy

Solar Light Bank (TE4A) Demonstration

Alternative Energy

Photovoltaic Cells Experiment (TE4) Demonstration

Fluid Mechanics

Discharge Over a Notch (H6) Demonstration

Power Distribution Trainer (PLS40) Demonstration

Fluid Mechanics

Vortex Apparatus (H13)
See all videos
About TecQuipment
Quality Since 1958
Manufacturing the finest engineering education equipment for 60+ years.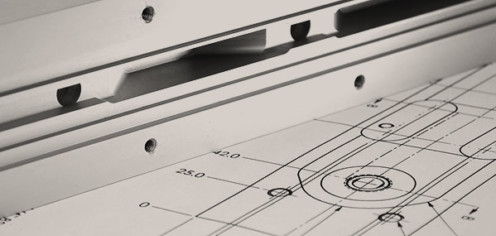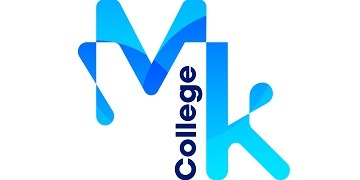 "We recently purchased a wind tunnel for the training of our aeronautical engineering students from TecQuipment. The product was easy to set-up, straight forward to operate and I am confident will continue to be used for many years to come. The service and training that TecQuipment provides makes them a pleasure to work with."
Milton Keynes College