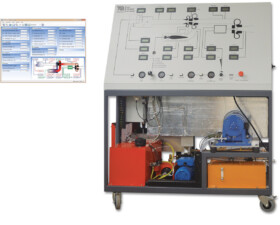 TWO-SHAFT GAS TURBINE
GT185 - Experiment
A self-contained fully instrumented educational two-shaft gas turbine that uses kerosene as the fuel. The experimental capabilities of this apparatus allows comprehensive investigations into the principles and performance of two-shaft gas turbines.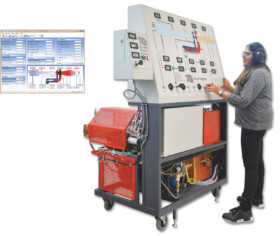 TURBOJET TRAINER WITH REHEAT
GT100RS - Experiment
Based on the Turbo Jet (GT100) this product has a reheat (afterburner) section for in-depth examination of a working gas turbine.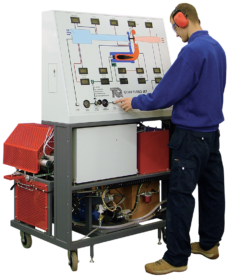 TURBOJET TRAINER
GT100 - Experiment
A self-contained single-shaft gas turbine thrust jet that uses kerosene as the working fuel.
MORE RANGES
Discover engineering teaching equipment spanning many different topics.