Laminar And Turbulent Flow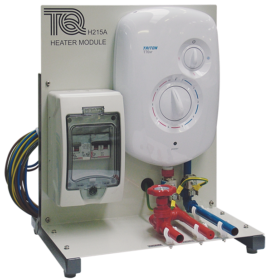 HEATER MODULE
H215A - Ancillary
A heater module for use with the H215 Reynolds Number and Transitional Flow Apparatus.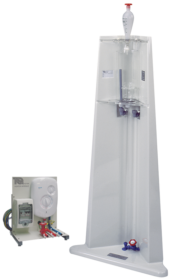 OSBORNE REYNOLDS APPARATUS
H215 - Experiment
Free-standing apparatus that gives a visual demonstration of laminar and turbulent flow.
FRICTION LOSS IN A PIPE
H7 - Experiment
A small bore straight test pipe on a base plate for measuring friction loss in a horizontal pipe to study laminar and turbulent flow. Also to find the critical Reynolds number and demonstrate the flow transition point.
MORE RANGES
Discover engineering teaching equipment spanning many different topics.