Aérodynamique
Équipements pour la formation et l'enseignement en aéronautique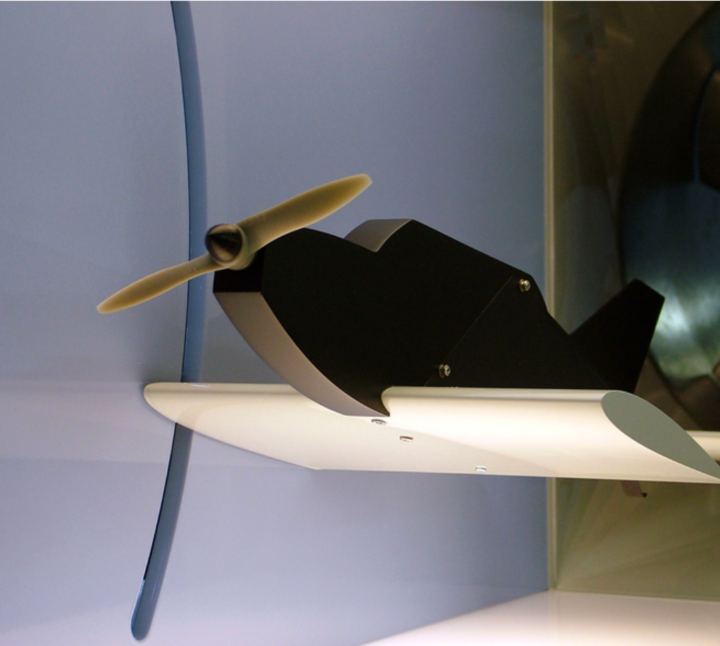 La gamme aérodynamique est utilisée pour l'enseignement de nombreux principes aérodynamiques, depuis les principes de base aux théories avancées. Les souffleries subsoniques enseignent aux étudiants les principes de base sur la portance, la traînée et le tangage, ainsi que des sujets plus complexes tels que la couche limite et la répartition de pressions autour de modèles aérodynamique. Les étudiants peuvent également effectuer des études sur le sillage. Les souffleries supersoniques sont destinées à des études plus avancées en aérodynamique, avec des expériences allant de la distribution de pressions dans les tuyères, jusqu'à des analyses autour du nombre de Mach, en passant par la mesure et la visualisation des ondes de pression et de choc à l'aide d'un appareil de Schlieren. L'étendue de notre gamme vous permettra de trouver le produit adéquat permettant de répondre à tous vos besoins en termes d'encombrement, de budget et de complexité.
Les souffleries disponibles couvrent une variété de tailles et de capacités d'expérimentation, allant des modèles de laboratoire peu encombrant de table permettant d'acquérir les principes de base aux produits nécessitant des laboratoires plus spacieux permettant une approche plus complexe et détaillée en aérodynamique.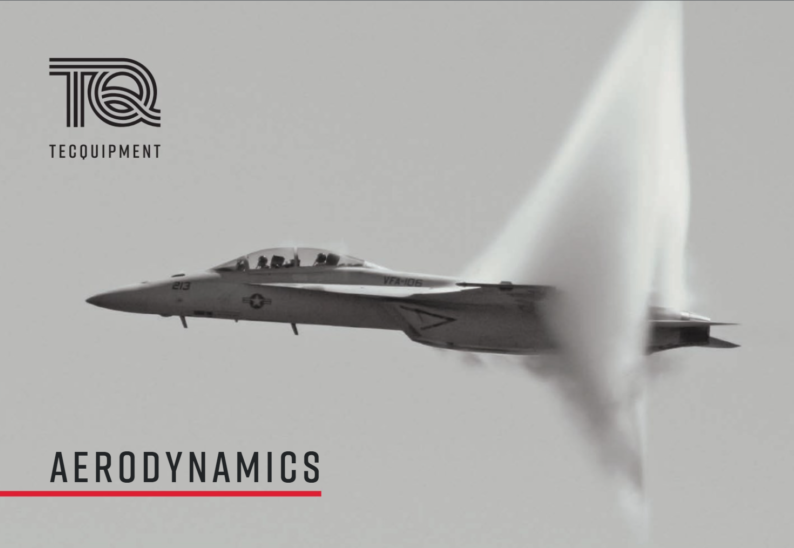 Featured Products
SUBSONIC WIND TUNNEL 300mm

AF1300S - Package
An open circuit suction subsonic wind tunnel with a working section of 300 mm by 300 mm and 600 mm long.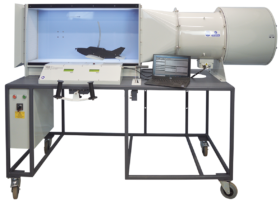 FLIGHT DEMONSTRATION WIND TUNNEL

AF41V - Experiment
An open-circuit wind tunnel incorporating a suspended aircraft model with realistic controls for classroom demonstrations and student investigations into a variety of aircraft flight principles.