EASA is an international aviation centre that provides training programs to people across Africa that meet the needs of the global aviation industry. As a centre of excellence, they demand the latest technology for illustrating the principles of aerodynamics. Being leaders in the field of aerodynamic training technology and with evidence of high quality and excellent customer service, TecQuipment was chosen to help kit-out their training facilities.
Following a visit to the TecQuipment headquarters and factory in the UK, the Head of Training, Mak'omondi Lucas Owino commented:
"We saw the things required for training and everything was in good shape and we could see that there was high quality assurance for material testing and production. We were impressed and happy that whatever TecQuipment provided was good quality and, as customers, we're very satisfied."

Delivering High Quality Products with Excellent Customer Support
Specialist members of the customer service team regularly travel to site to install TecQuipment's laboratory equipment. In this instance Installation, Commission and Training Manager Dave Giddings flew to Nairobi to ensure that everything was up and running as quickly as possible.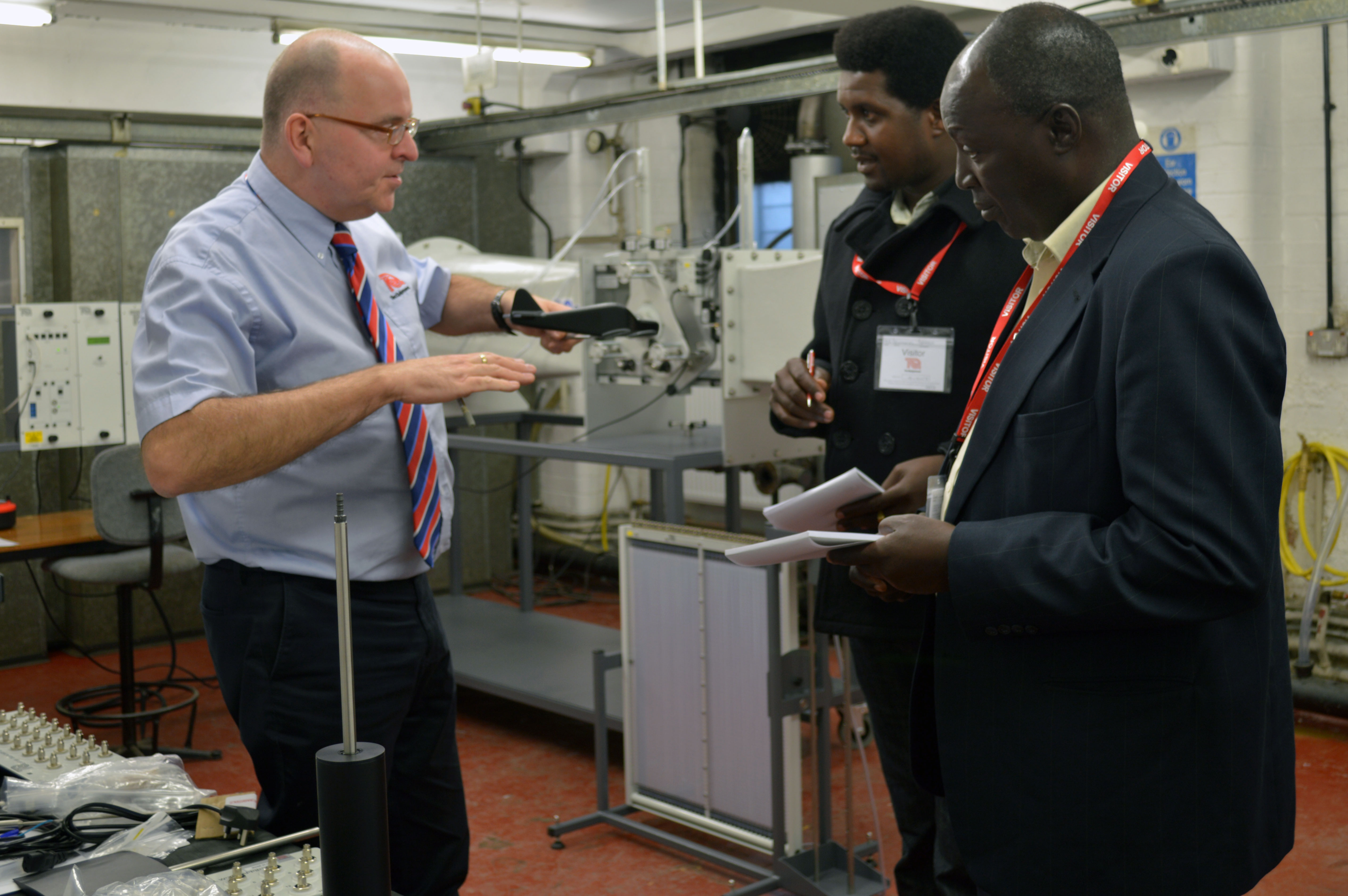 The EASA Aerodynamics Lab
The centrepieces of the EASA lab are a subsonic wind tunnel and a flight demonstration wind tunnel. To complement this, they also purchased two modular air flow benches.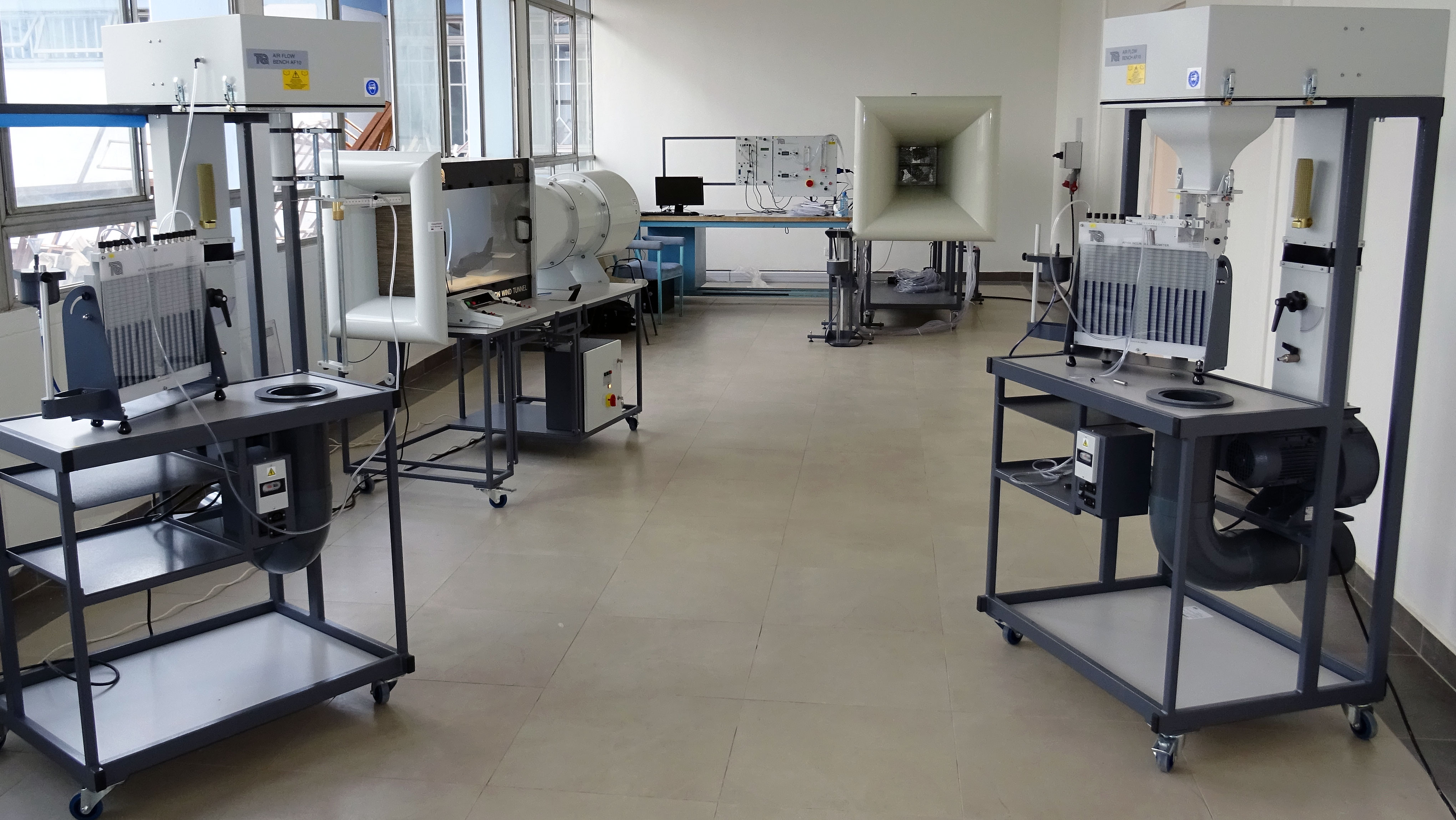 • Subsonic Wind Tunnel 300 mm (AF1300) and Ancillaries
A compact, practical open-circuit suction wind tunnel for studying aerodynamics. Plus ancillaries including the Three Component Balance, Smoke Generator, Multi-tube Manometer and a range of aerofoil, drag, boundary layer low & high wing models
• Flight Demonstration Wind Tunnel (AF41) and Data Acquisition Module
For classroom demonstrations and student investigations into the behaviour of fixed-wing aircraft and wing performance during take-off, flight and landing.
• Modular Air Flow Bench (AF10) and Multi-tube Manometer
A fully mobile bench to provide basic airflow facilities to enable a wide range of practical airflow investigations. Suitable for demonstration, laboratory and project work at a basic level.