Science de l'ingénieur
Équipements didactiques pour l'enseignement des principes de base en génie mécanique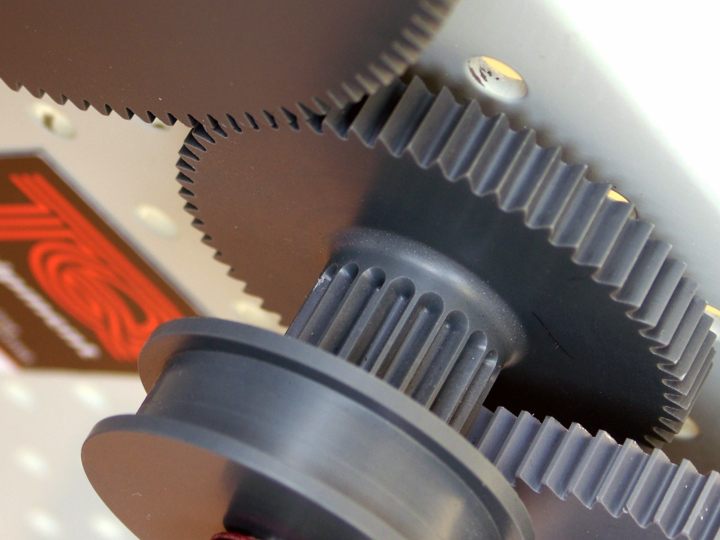 La gamme sur les principes mécaniques est un système modulaire de kits expérimentaux qui abordent les principes fondamentaux en génie mécanique, notamment les forces et les moments; essais de matériaux; vibration, frottement et conservation d'énergie; machines simples; et mécanismes. Ces kits de haute qualité sont robustes et conviennent à l'enseignement des principes S.T.I.M aussi bien pour des débutants, que pour la familiarisation d'étudiants à un niveau post-universitaire. Tout le matériel nécessaire pour réaliser les expériences liées à un sujet particulier est contenu dans un kit. Les kits sont fournis dans un plateau de rangement avec un insert spécialement conçus à cet effet et une liste de colisage, afin de s'assurer de la présence de toutes les pièces à la fin de la séance de travaux pratiques.
Les kits peuvent être achetés dans n'importe quelle configuration, à partir de plusieurs kits pour une classe entière permettant de réaliser la même expérience ou d'une sélection de kits individuels pour la démonstration de différentes expériences.

TecQuipment fournit également des chariots de stockage spécialement conçus pour ranger les kits tout en les protégeant d'endommagements lorsqu'ils ne sont pas utilisés. La gamme sur les principes mécaniques en sciences de l'ingénieur de TecQuipment est la base de l'enseignement des S.T.I.M. Prenez connaissance des avantages de notre gamme sur les sciences de l'ingénieur.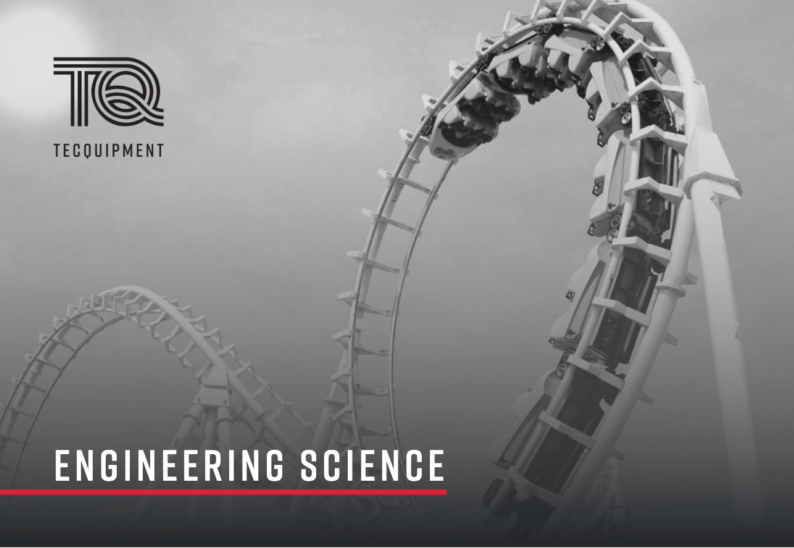 Featured Products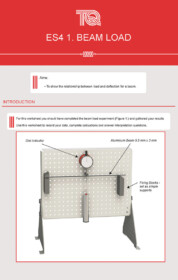 Engineering Science Smart Worksheets
ESSW - Ancillary
Digitally transform your practical teaching and students' learning experience with online, interactive and guided worksheets featuring ready-made auto-graded assessments.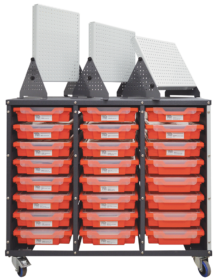 ENGINEERING SCIENCE FULL SET
ESF - Package
A mobile trolley with a complete set of TecQuipment's Engineering Science kits and three Work Panels.
MORE RANGES
Discover engineering teaching equipment spanning many different topics.