Des Structures
Équipements pour l'enseignement des principes de base sur les structures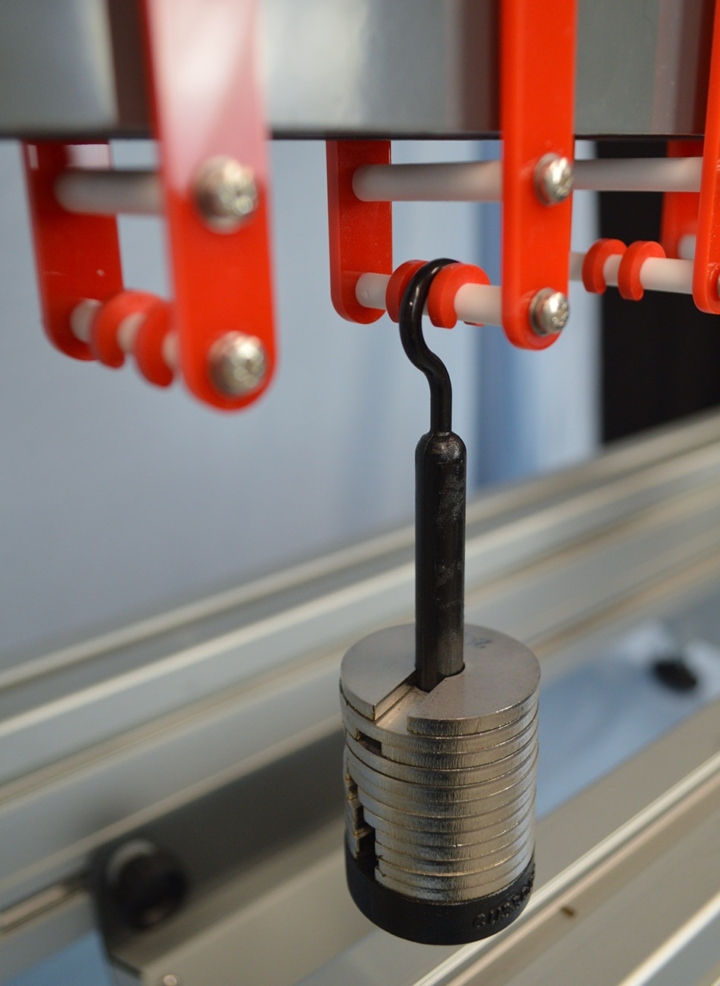 La gamme sur les structures comprend des modules pédagogiques destinés à améliorer la compréhension des principes de base sur les structures, axés sur les poutres, les ponts, les poutres consoles, destiné aux étudiants en génie mécanique, génie civil et structures. Les 19 modules d'expérimentation de table peuvent être utilisés seuls ou avec le puissant logiciel sur les Structures de TecQuipment, qui fournit une acquisition de données automatique (ADA). Pour compléter l'apprentissage en laboratoire, les expériences peuvent être effectuées virtuellement à l'aide du logiciel uniquement.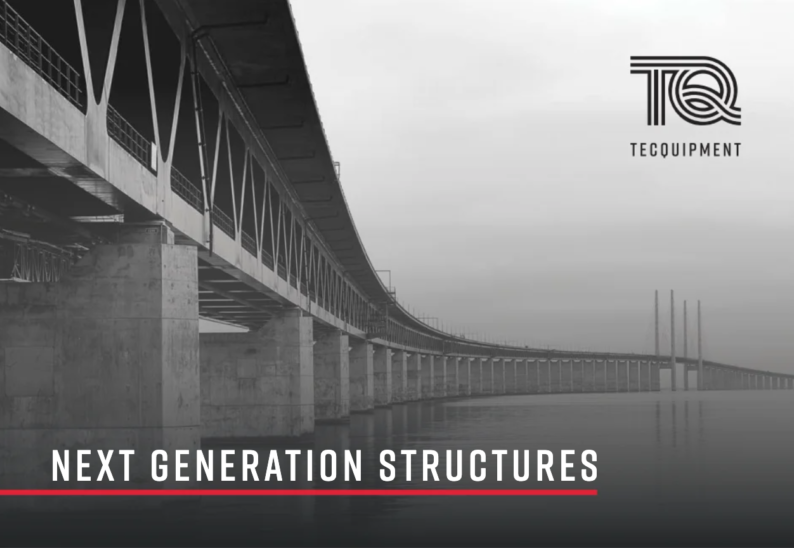 Featured Products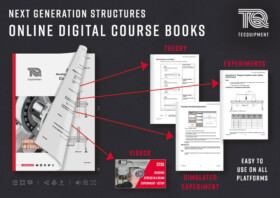 Structures Course Books
STSCB - Ancillary
Enhancing students' learning and understanding of basic structural principles focusing on beams, bridges and cantilevers, these course books provide real life examples and theories and run through the experimental set-up, procedures, and analysis.
Bending Stress in a Beam (Next Generation Structures)

STS3 - Experiment
Experiment for the study of stress distribution across the section of a beam. Mounts on the Structures platform and connects to the Structures automatic data acquisition unit and software.