Mécanique des fluides
Matériel didactique en mécanique des fluides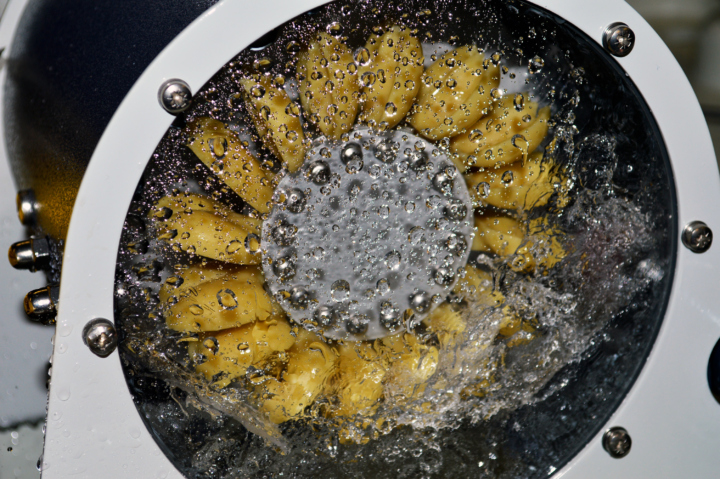 La gamme en mécanique des fluides comprend de nombreux équipements pédagogiques et permet de couvrir de nombreux principes en dynamique des fluides.

Pour un grand nombre de modules expérimentaux, le banc d'alimentation hydraulique numérique sert d'unité de base, permettant à l'utilisateur de raccorder des modules expérimentaux individuellement à ce banc d'alimentation afin qu'il puisse être utilisé en toute autonomie, réduisant ainsi le temps de préparation au niveau du laboratoire, les besoins en espace de travail et les coûts.
Les grands canaux à surface libre et de sédimentation permettant de démontrer les mécanismes d'écoulement permettent également l'enseignement pratique et la démonstration de phénomènes tels que les écoulements critiques et sous-critiques, les ressauts hydrauliques et la formation de dunes. De nombreux équipements auxiliaires sont disponibles pour être utilisés avec les canaux hydrauliques, ce qui leur permet d'être utilisés à la fois comme outils pédagogiques et de recherche.
La gamme en mécanique des fluides comprend des équipements permettant de démontrer le théorème de Bernoulli, la fonction et la dynamique des déversoirs, la mesure de pression et de débit, le frottement et les pertes de charges dans les conduites, etc.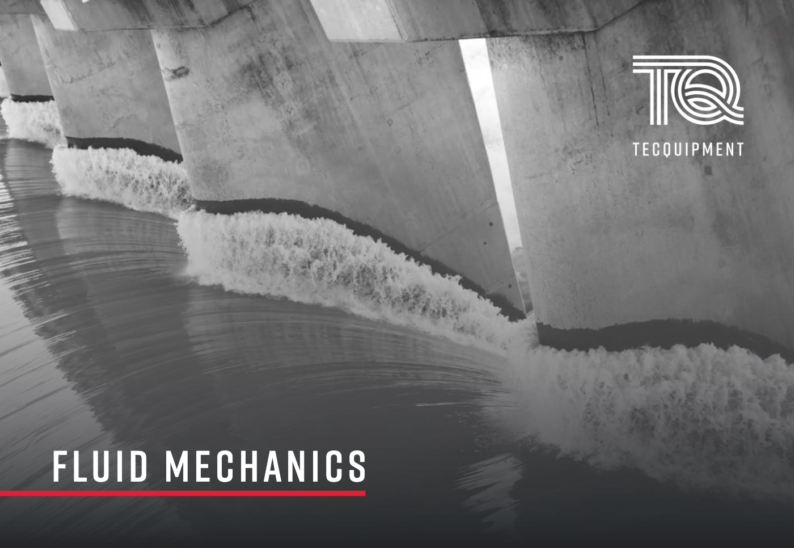 Featured Products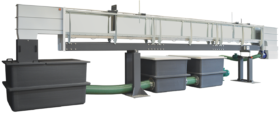 10 x 0.3 x 0.45 Metre Flow Channel
FC300-10 - Experiment
Large open channel flumes that provide the opportunity for advanced research and student study on a wide range of fluid flow topics. Select a length to suit your needs and the space available.
MORE RANGES
Discover engineering teaching equipment spanning many different topics.