Laminar And Turbulent Flow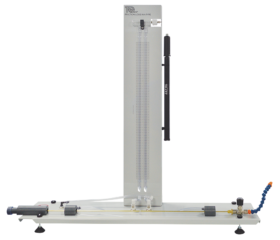 FRICTION LOSS IN A PIPE
H7 - Experiment
A bench-mounting apparatus to allow students to investigate friction losses in a small-bore horizontal pipe under laminar and turbulent flow conditions.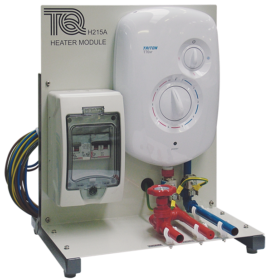 HEATER MODULE
H215A - Ancillary
A heater module for use with the H215 Reynolds Number and Transitional Flow Apparatus.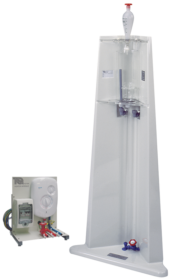 OSBORNE-REYNOLDS APPARATUS
H215 - Experiment
Free-standing apparatus that gives a visual demonstration of laminar and turbulent flow.
MORE RANGES
Discover engineering teaching equipment spanning many different topics.