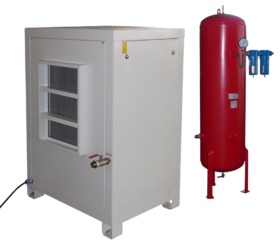 AIR COMPRESSOR AND RECEIVER
AF27A - Ancillary
An air compressor and receiver for use with the AF27 Nozzle Flow Apparatus.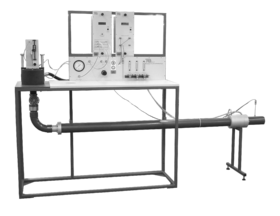 LAVAL NOZZLE FLOW APPARATUS

AF27 - Experiment
A floor standing apparatus to demonstrate the thermodynamics and fluid mechanics of the adiabatic expansion of air through subsonic and supersonic nozzles.
MORE RANGES
Discover engineering teaching equipment spanning many different topics.