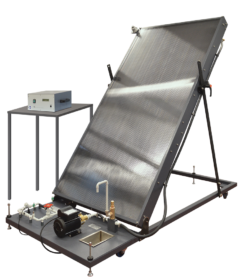 FLAT PLATE SOLAR THERMAL ENERGY COLLECTOR

TE39 - Experiment
A portable floor standing apparatus to demonstrate and investigate the performance of a flat plate solar energy collector.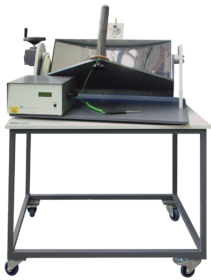 FOCUSING SOLAR ENERGY COLLECTOR

TE38 - Experiment
A self-contained and mobile focusing solar energy collector unit to allow practical investigations into the principles of harnessing solar energy to produce heat energy.
MORE RANGES
Discover engineering teaching equipment spanning many different topics.