60 ans de TecQuipment
Apprenez tout sur les 60 ans d'histoire de TecQuipment, à commencer par la fondation en 1958 par le célèbre horloger M. William Cope et du pionnier de l'ingénierie Sir Jospeh Pope, professeur de génie mécanique à l'Université de Nottingham.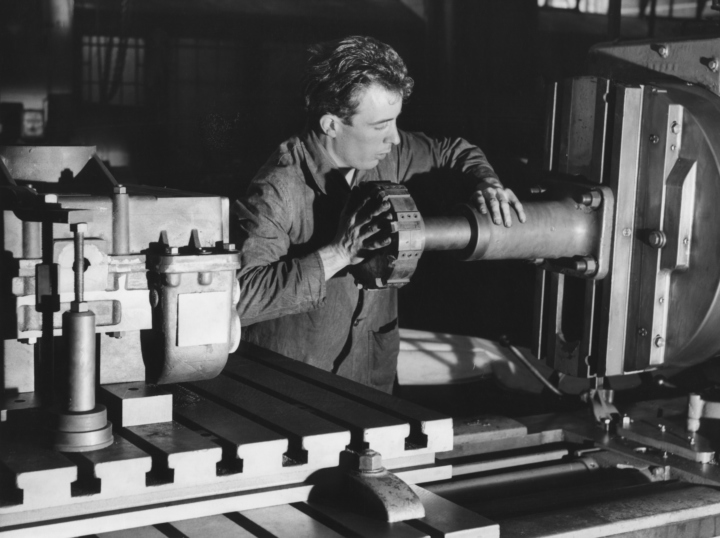 A propos de TecQuipment
TecQuipment conçoit, fabrique et fournit plus de 450 produits de haute qualité pour le marché mondial de l'enseignement en ingénierie. Pour garantir les plus hauts standards de qualité, TecQuipment est certifié ISO9001.
TecQuipment conserve la réputation de leader du marché dans ce secteur grâce à son souci du détail et à son excellence commerciale.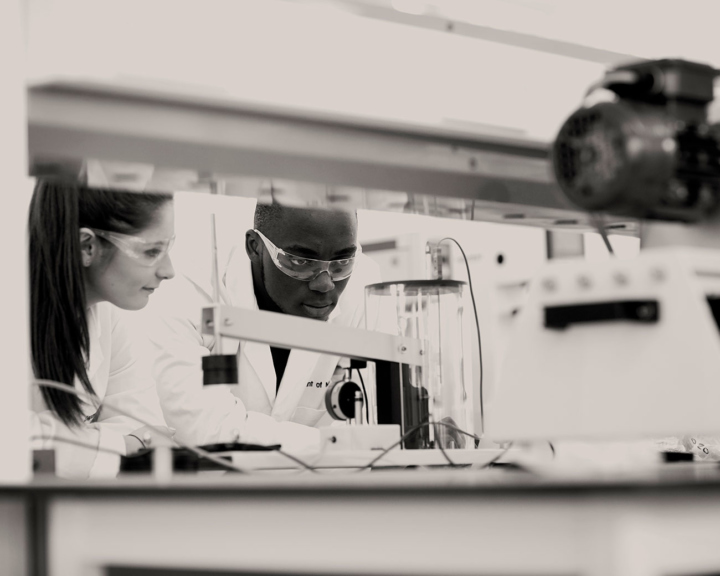 Work with Us
As a growing company, TecQuipment continues to seek out the best talent across the business. Be part of a rapidly growing world-leading company, that puts employees first. View the latest vacancies and send us your CV for future opportunities.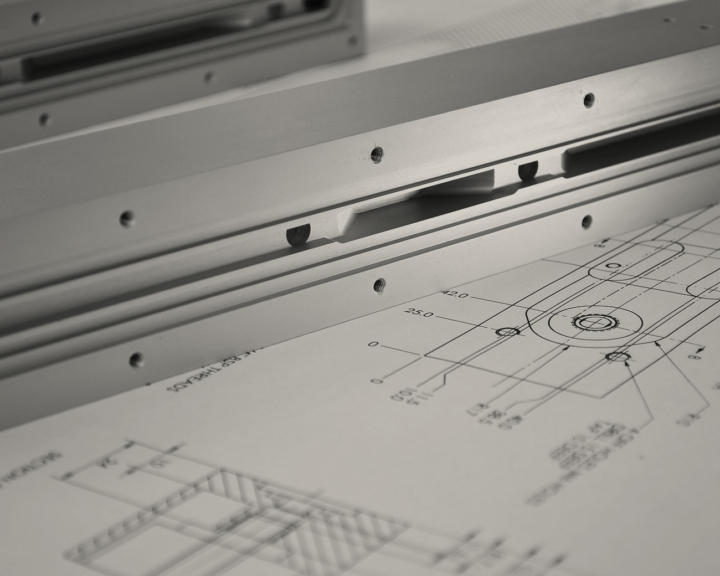 News
Read the latest press releases and blog posts.
Industry insights, new product announcements, company updates and more…