Energías Renovables
Resumen Energías Renovables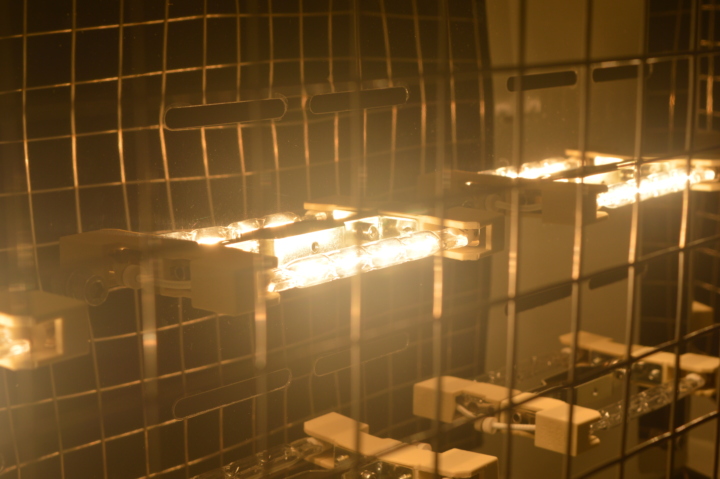 La gama Energías renovables ofrece equipos didácticos para los principios básicos de la energía solar y eólica. Los estudiantes pueden aprender sobre las eficiencias y
limitaciones de los métodos de aprovechamiento y conversión de la energía solar y eólica para su uso en el mundo real.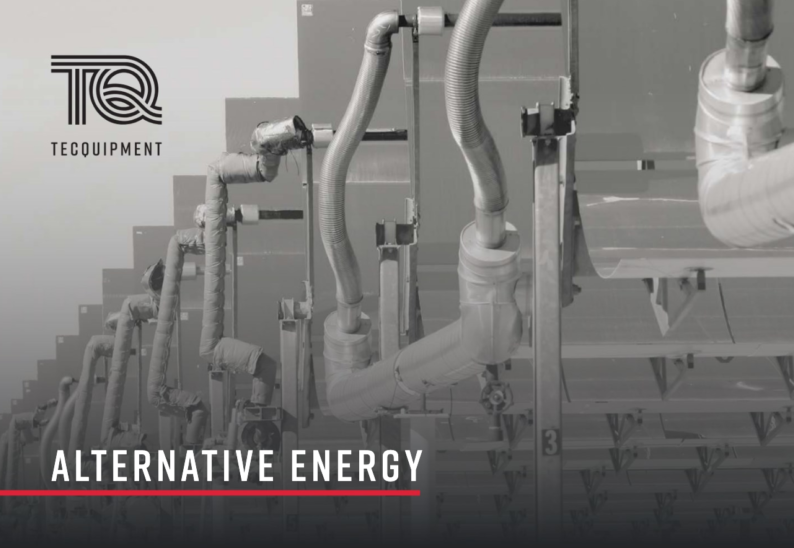 Featured Products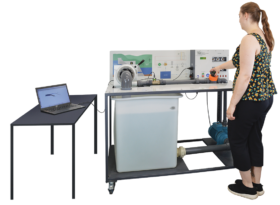 Hydro-Electric Turbine

AE1000V - Experiment
The TecQuipment Hydro-Electric Turbine is a versatile, floor-standing, self-contained apparatus for demonstration of hydro-electricity. It is supplied with five different propellers. The product focuses on exploring the best efficiency point of different propellers and perform energy audits to analyse system performance.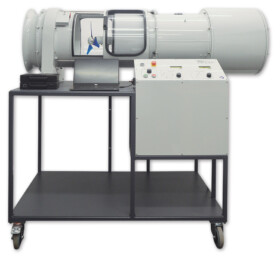 Wind Turbine Dynamics

AE1005V - Experiment
This is a versatile, compact apparatus for teaching the fundamentals of kinetic wind energy conversion into electrical power. Flexibility is at the core, it has a castor-mounted frame for mobility and functionality and allows students to 3D-print their own blades for advanced experimentation.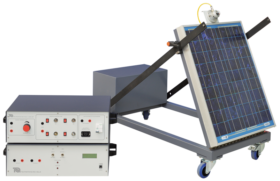 CELDAS FOTOVOLTAICAS

TE4 - Experiment
Un aparato para permitir investigaciones y demostraciones en el funcionamiento de una matriz de celdas fotovoltaicas de alta eficiencia y un sistema de almacenamiento de baterías.