Аэронавигационное оборудование для образования и обучения
Линейка аэродинамической продукции используется для изучения широкого спектра аэродинамических принципов, от основ до продвинутых теорий. Дозвуковые аэродинамические трубы обучают студентов основам моментов подъема, сопротивления и наклона, а также темам высшего уровня, таким как пограничный слой и распределение давления вокруг моделей. Студенты также могут проводить исследования следов. Сверхзвуковые аэродинамические трубы предназначены для более углубленного изучения аэродинамической техники: эксперименты начинаются с распределения давления в форсунках, анализа чисел Маха, измерения и визуализации давления и ударных волн с использованием аппарата Шлирена. Широкий ассортимент означает, что продукт может удовлетворить любое пространство, бюджет и сложность.
Аэродинамические трубы доступны в различном исполнении размеров и экспериментальных возможностей: от стендовых моделей для изучения основ до продуктов для более глубокого и детального понимания и изучения аэродинамики, установка которых требует наличия больших лабораторий.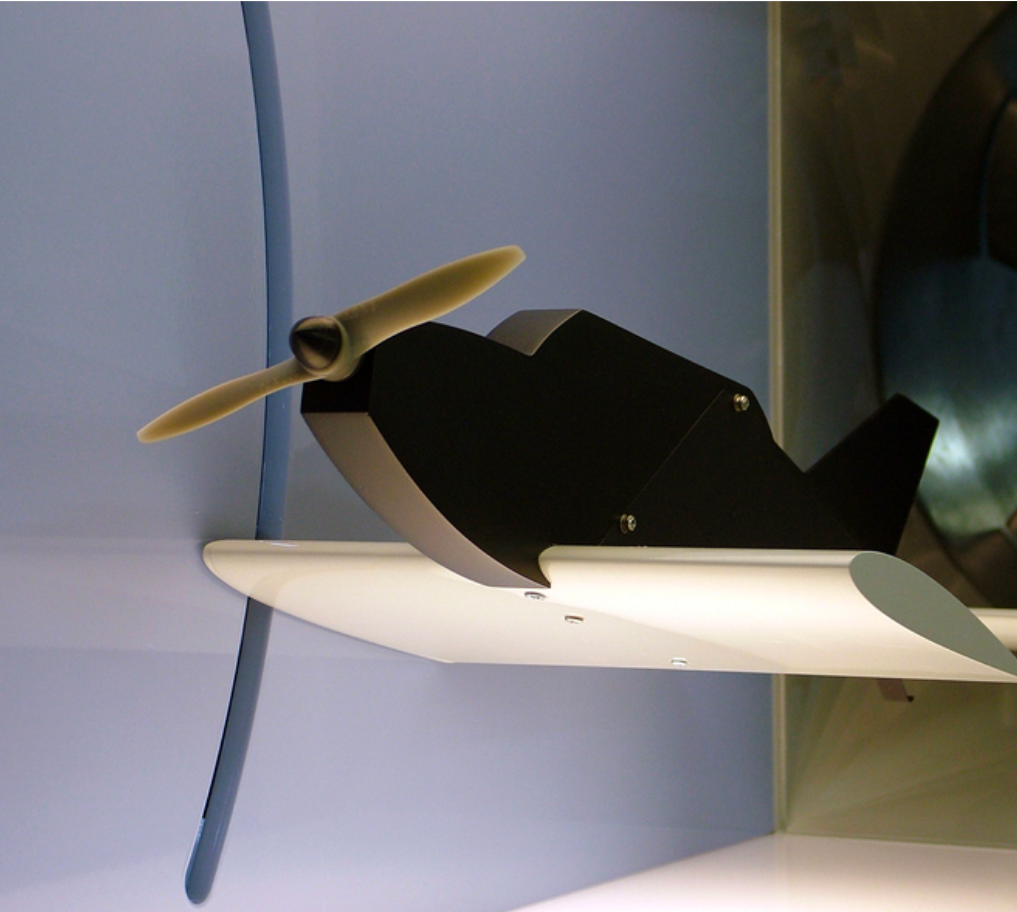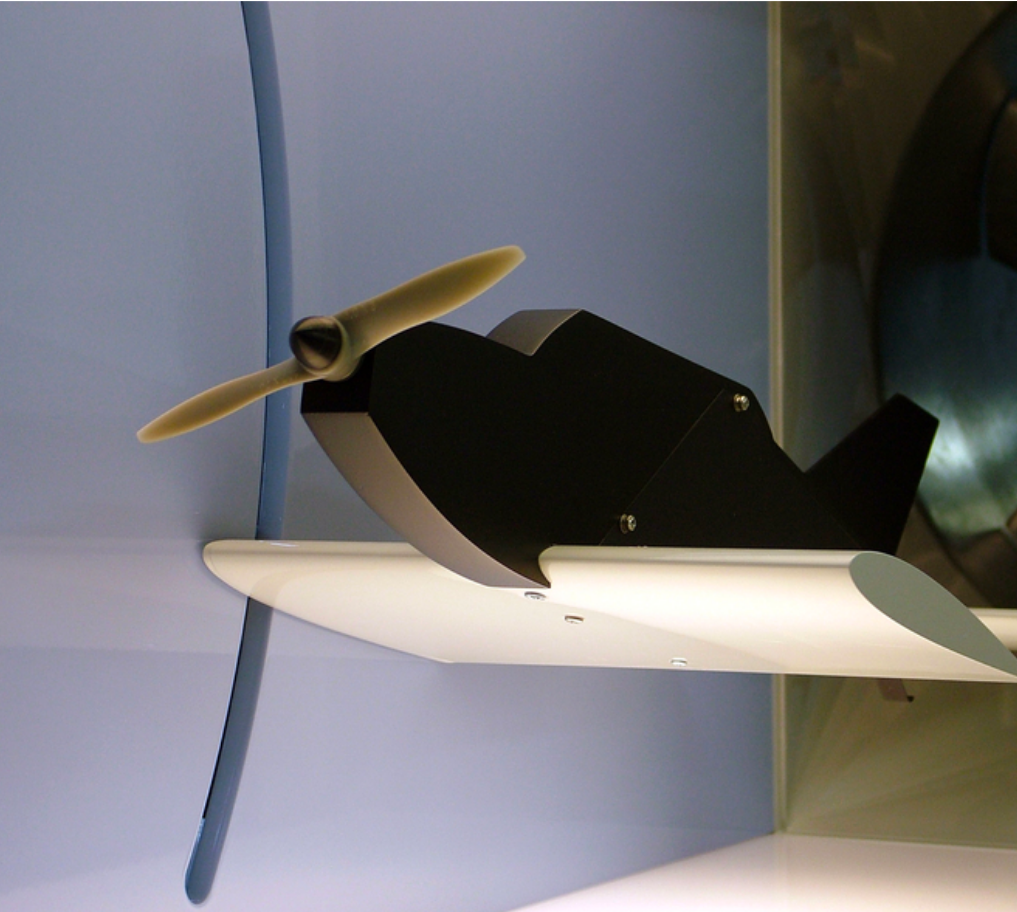 Product ranges
Featured products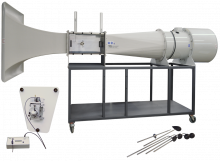 AF1300S - Package
An open circuit suction subsonic wind tunnel with a working section of 300 mm by 300 mm and 600 mm long.
See all аэродинамической products