60 лет TecQuipment
Узнайте все о 60-летней истории TecQuipment, начиная с основания в 1958 году известным часовым мастером г-ном Уильямом Коупом и пионером машиностроения сэром Джозефом Поупом, профессором машиностроения в Ноттингемском университете.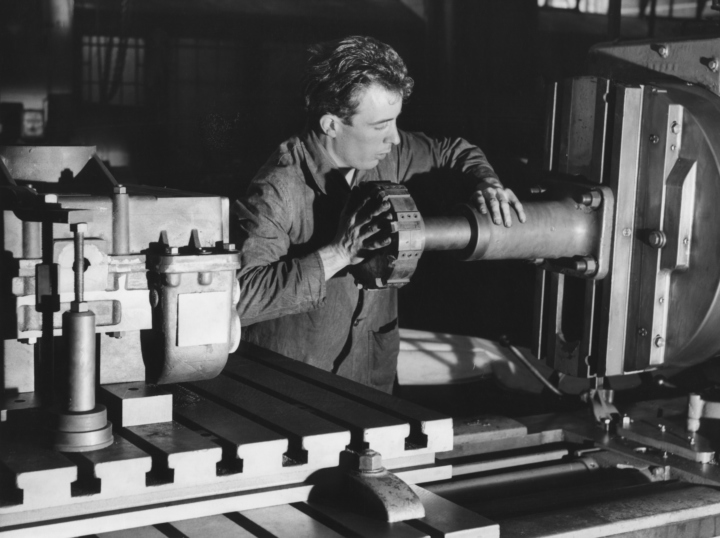 Market Leadership
TecQuipment designs, manufactures and supplies in excess of 450 high quality products for the global engineering educational market. To ensure the highest quality standards, TecQuipment is ISO9001 accredited.
TecQuipment retains the reputation of market leader in this industry by attention to detail and business excellence.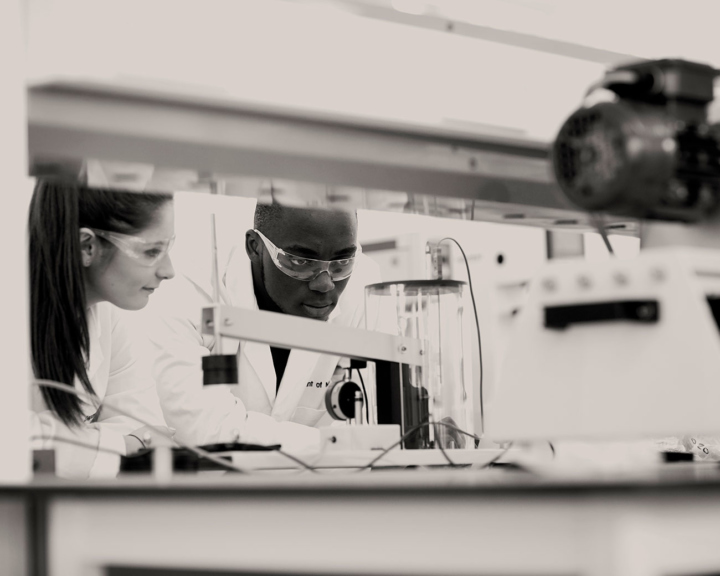 Work with Us
As a growing company, TecQuipment continues to seek out the best talent across the business. Be part of a rapidly growing world-leading company, that puts employees first. View the latest vacancies and send us your CV for future opportunities.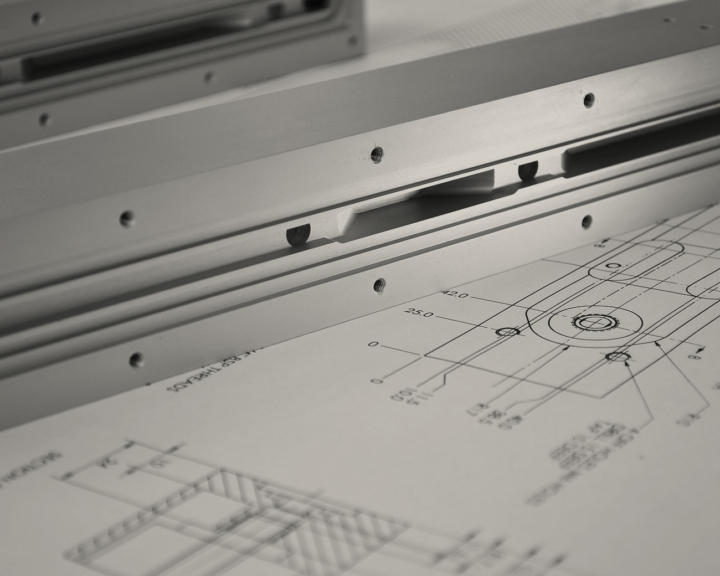 News
Read the latest press releases and blog posts.
Industry insights, new product announcements, company updates and more…