AF1450C - Experimento
SUPERFICIE SUSTENTADORA CON ALETA NACA 2412
Una superficie sustentadora de 150 mm NACA2412 acorde al perfil asimétrico con 300 mm de ancho y aleta ajustable para su uso con el Túnel de Viento Subsónico AF1450.
PDF datasheet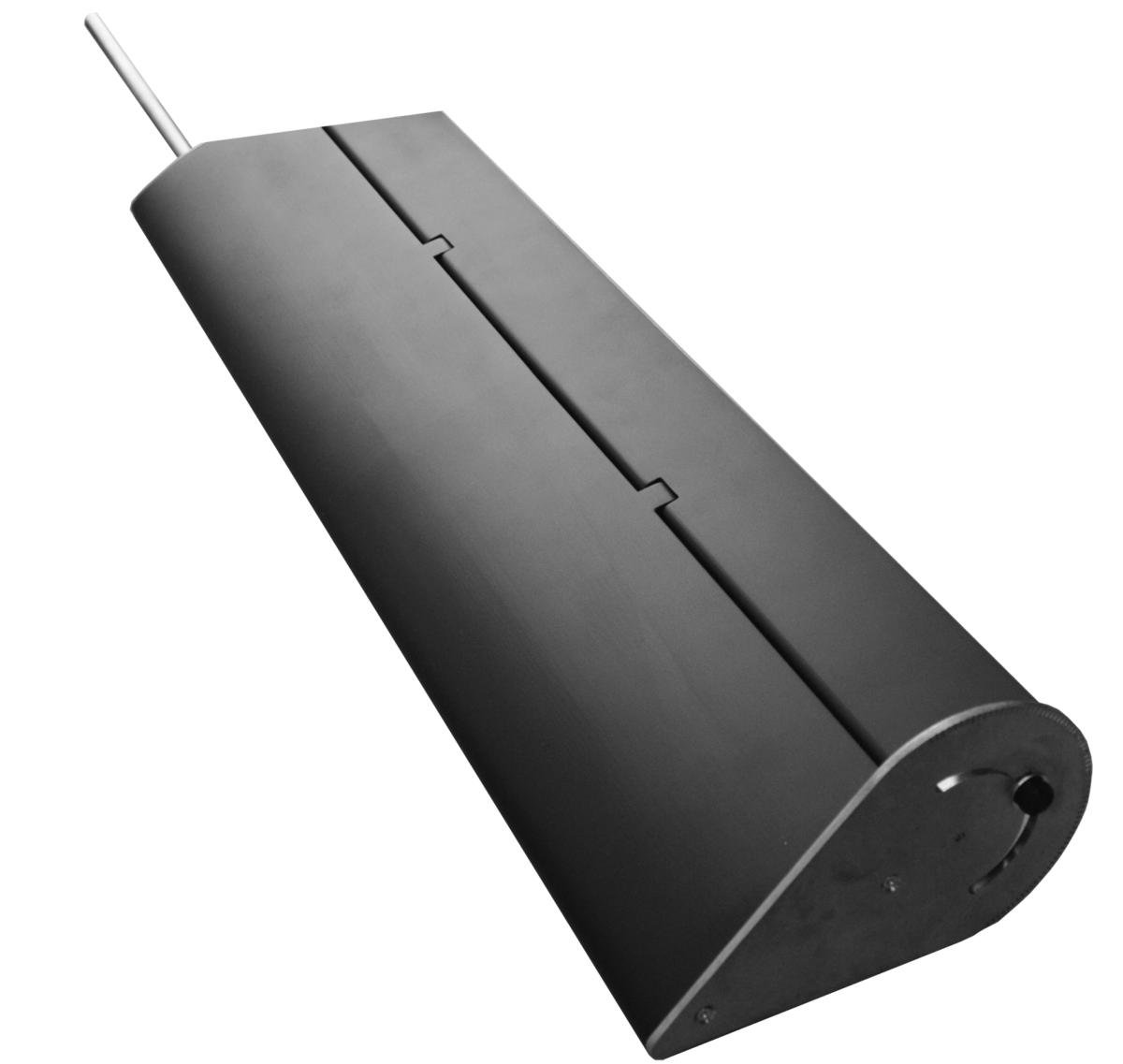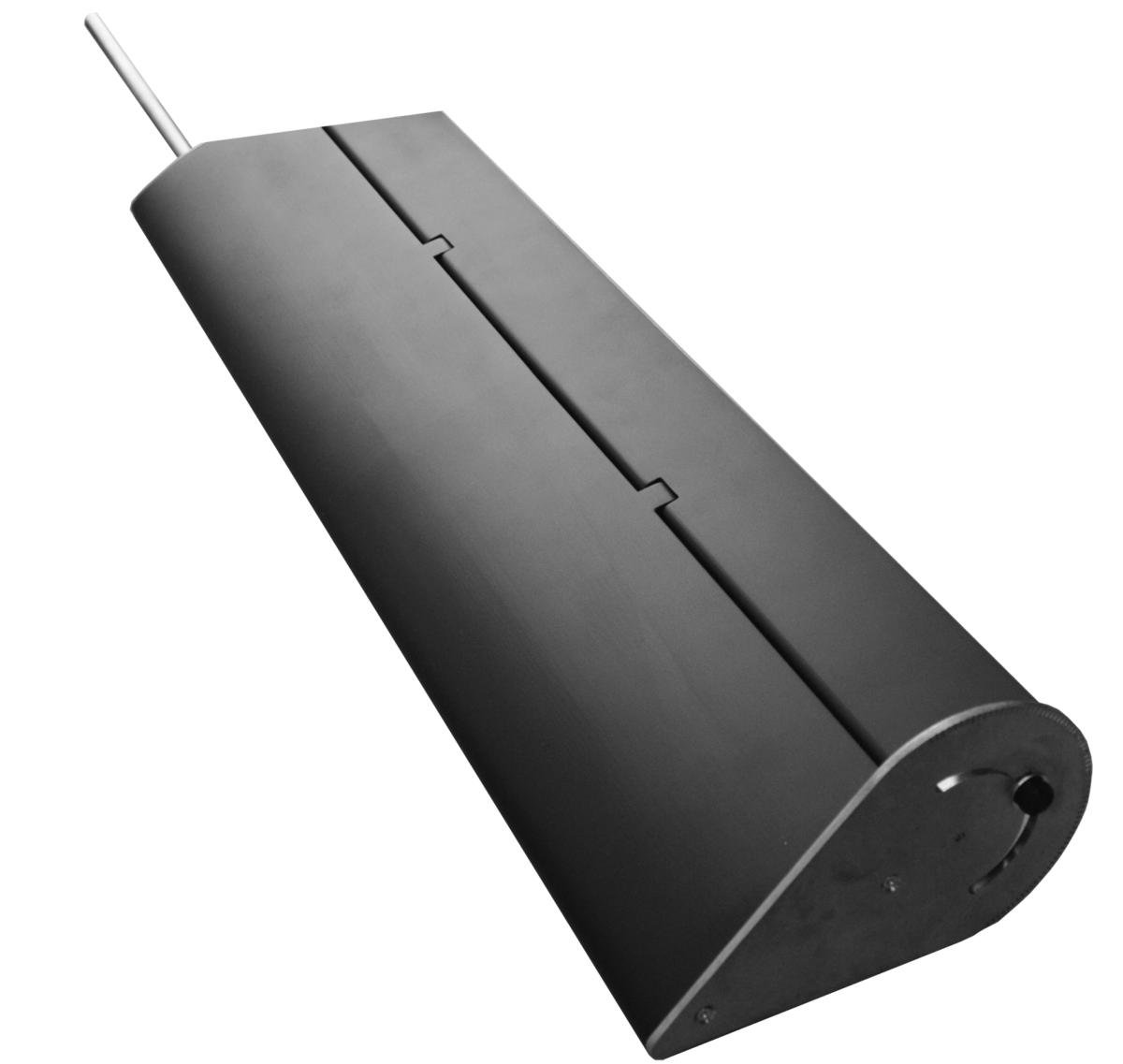 Description
SUPERFICIE SUSTENTADORA CON ALETA NACA 2412
Read more +
Essential Base Units
TUNEL DE VIENTO SUBSÓNICO DE 450mm

AF1450S - Package
Un túnel de viento abierto de succión subsónica, con una sección de trabajo de 450 mm por 450 mm y 1000 mm de largo. El paquete incluye la Superficie Sustentadora con Conectores, una Balanza de Tres Componentes, dos Transductores de Presión Diferencial, una Unidad de Visualización de Presión de 32 Vías y el Sistema Versátil de Adquisición de Datos (VDAS-F).
Recommended Ancillaries

PITOT ESTÁTICO TRANSVERSAL(DIGITAL)
AFA7 - Ancillary
A traversing Pitot-static tube with electronic position measurement for use with TecQuipment's Subsonic Wind Tunnels (AF1300, AF1450, AF1600).
NEED MORE INFORMATION?
We're here to answer your questions