SM1009A - Auxiliar
TENSILE SPECIMENS FOR SM1009
Strain gauged tensile specimens made from aluminium, brass and copper. For use with TecQuipment's Strain Gauge Trainer (SM1009).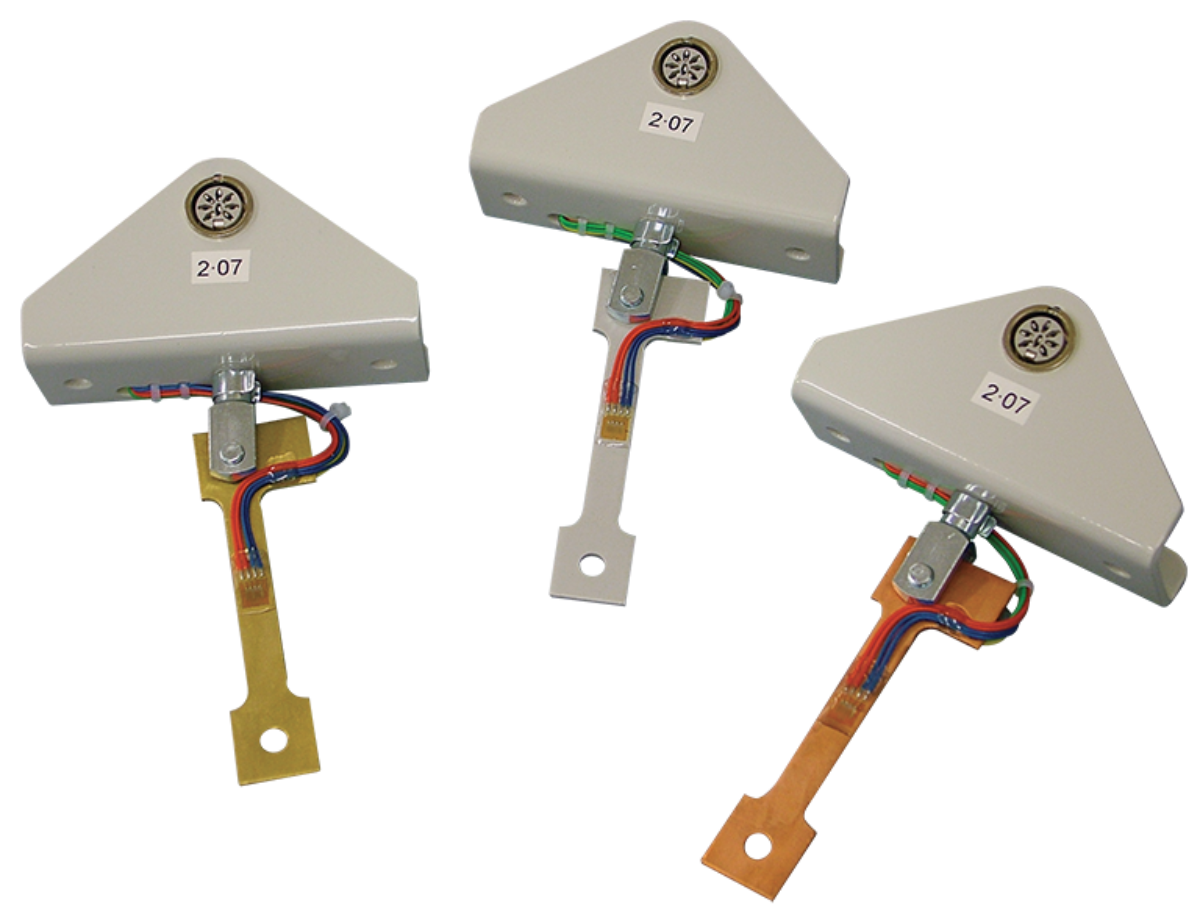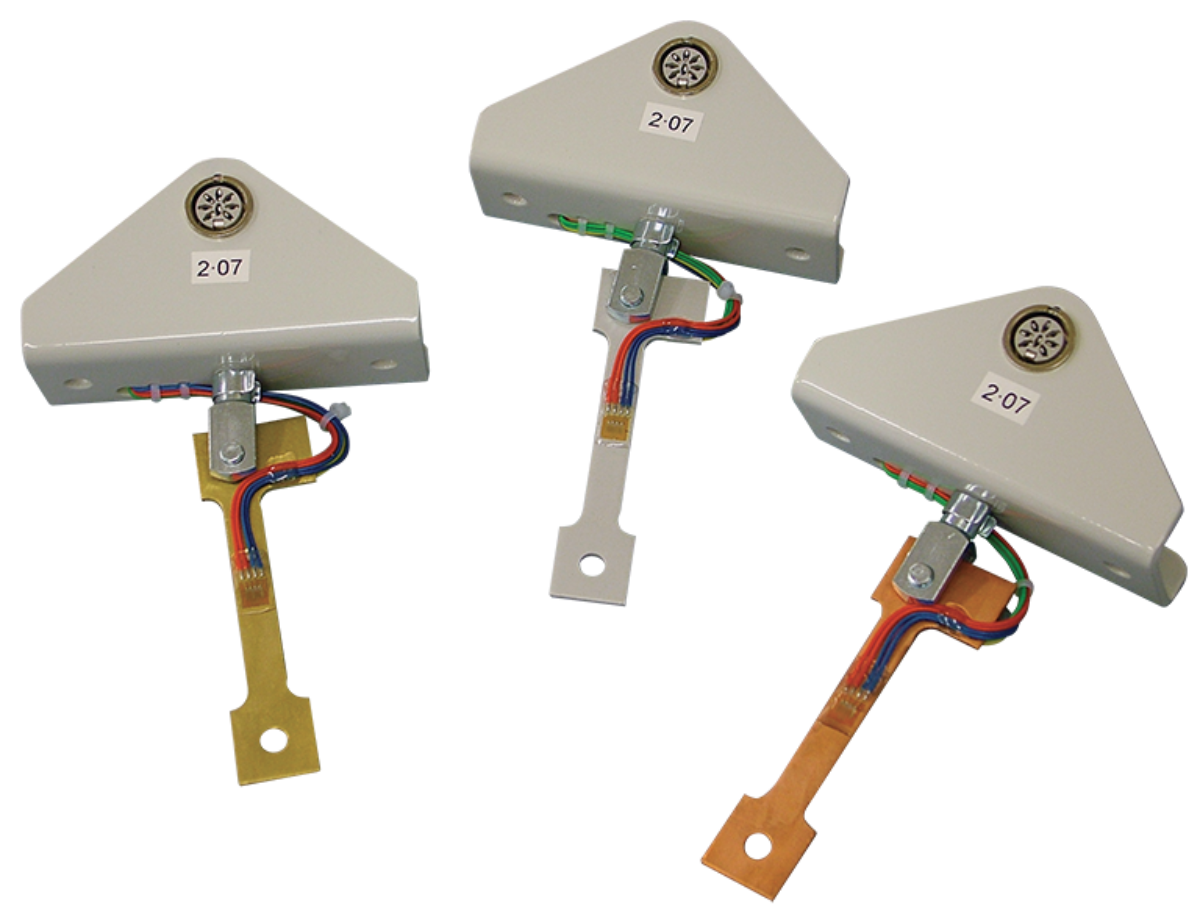 Description
TENSILE SPECIMENS FOR SM1009
Read more +
Available Experiments
ENTRENADOR DEL MEDIDOR DE TENSIÓN

SM1009 - Experiment
Muestra y compara cómo funcionan los medidores de deformación de resistencia y cómo miden las deformaciones en diferentes estructuras.
NEED MORE INFORMATION?
We're here to answer your questions