AF1125 - Paquete
TUNEL DE VIENTODE BANCO SUPERIOR
Túnel de Viento Subsónico de Banco Superior de Circuito Abierto, para una amplia gama de investigaciones sobre aerodinámica. Incluido con el Túnel de Viento con 3 juegos de diferentes modelos y la Balanza de Elevación y Rozamiento Básica.
PDF datasheet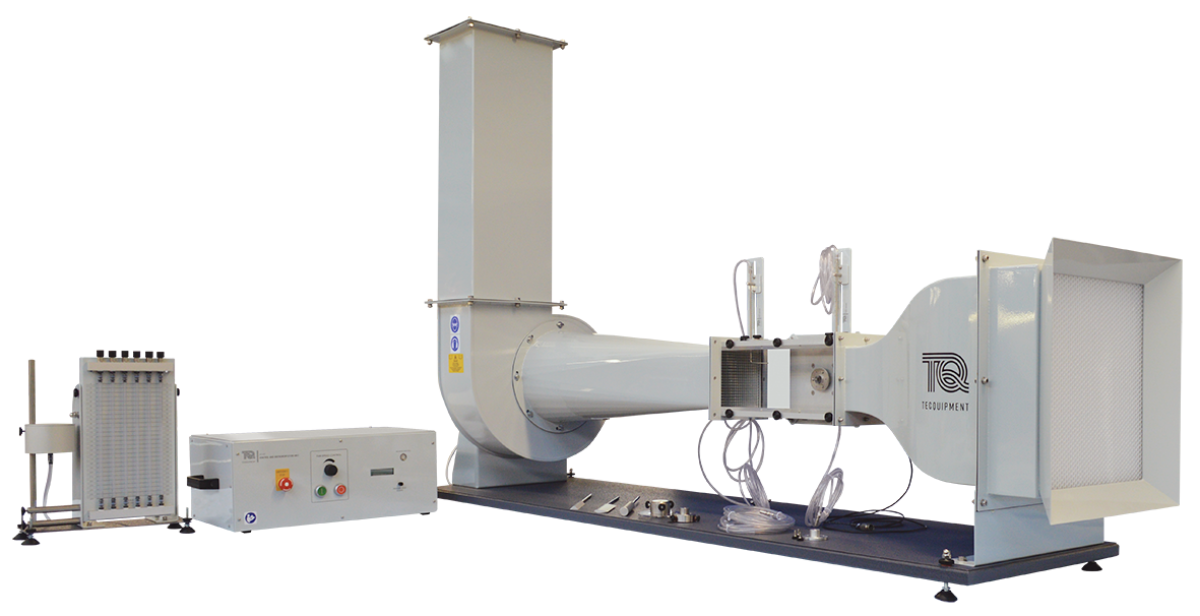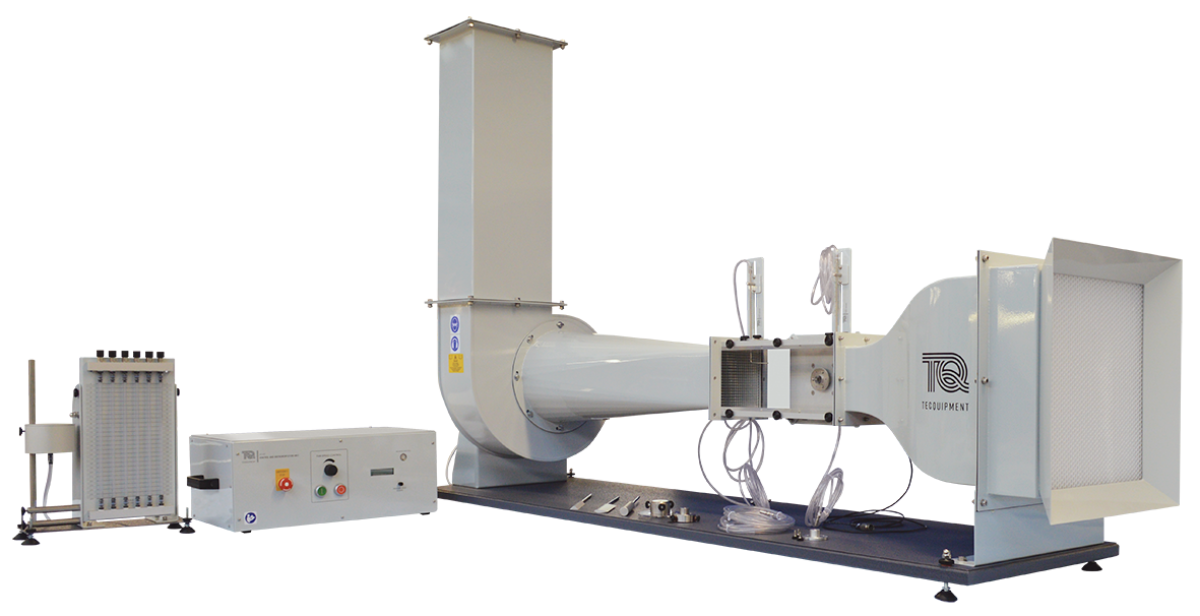 Description
TUNEL DE VIENTODE BANCO SUPERIOR
Read more +
TUNEL DE VIENTODE BANCO SUPERIOR

Bench-Top Wind Tunnel Demonstration
Recommended Ancillaries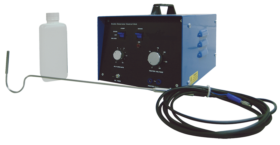 GENERADOR DE HUMO
AFA11 - Ancillary
This smoke generator and probe are an optional ancillary to TecQuipment's AF1125, AF1450 and AF1600. It allows the observation of airflow in subsonic wind tunnels and other airflow situations.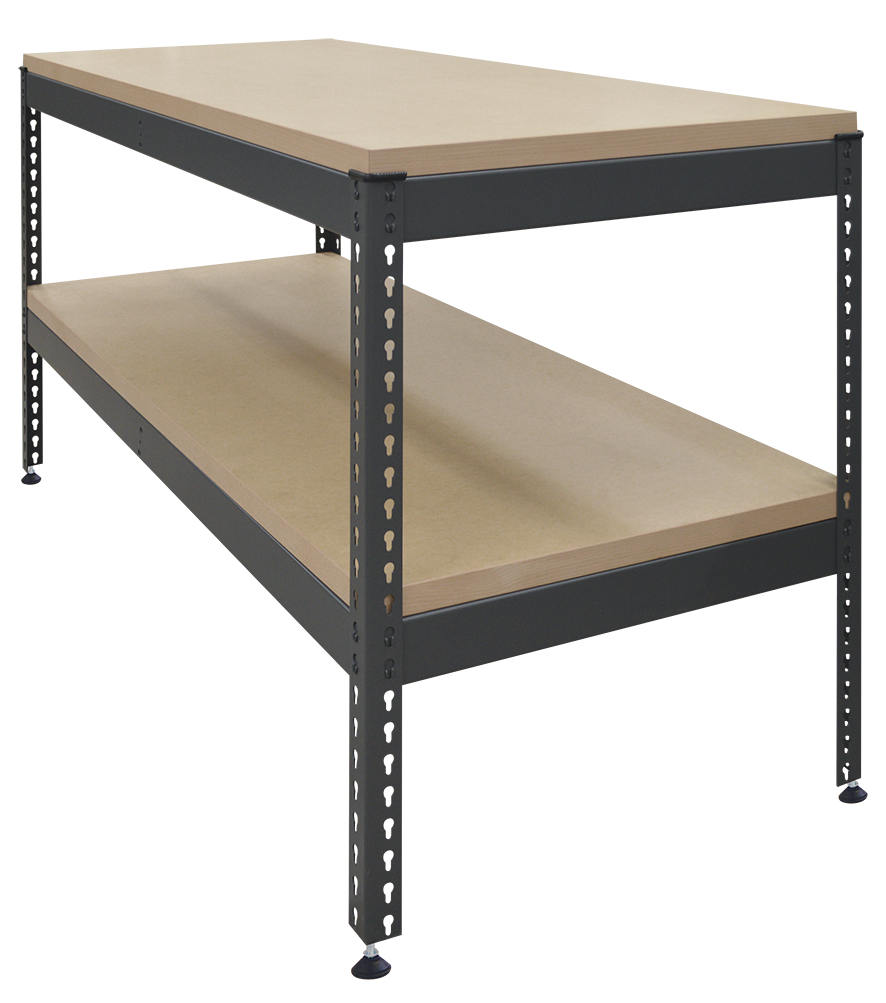 Work Bench
WB1 - Ancillary
TecQuipment's Sturdy Work Bench WB1 is suitable for use with most TecQuipment bench top products.
Alternatives
SISTEMA DE ARRANQUE DETUNEL DE VIENTO SUBSÓNICO

AF1300S - Package
Un conjunto de arranque formado por el Túnel de Viento Subsónico AF1300, Levantamiento Básico y el Equilibrio de Resistencia AF1300Z y un conjunto Tridimensional de Modelos de Resistencia AF1300J.
NEED MORE INFORMATION?
We're here to answer your questions