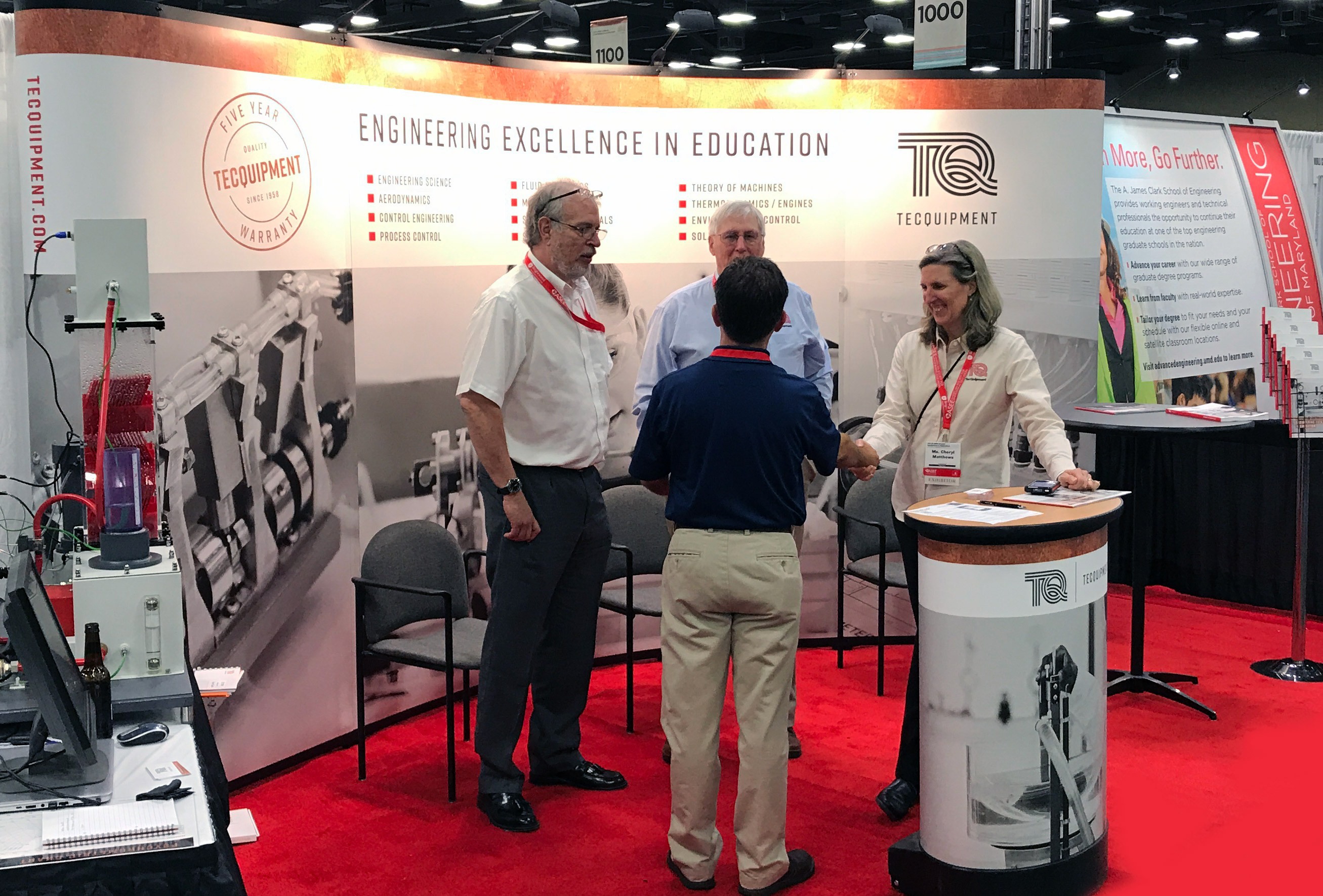 The exhibition was held in Columbus, Ohio (see our pre-conference overview here) in the Greater Columbus Convention Center. We made our home on stand 839 for the three days and created a striking space to welcome all of our guests.
Along with the new branding, we showcased equipment from our latest released range - Environmental Control. The Cooling Towers (EC1000), demonstrates the operational characteristics of an evaporative cooling tower, commonly found in Power Stations.
The equipment received a great reception to its first unveiling in the US, which has already led to new customer enquiries for their laboratories.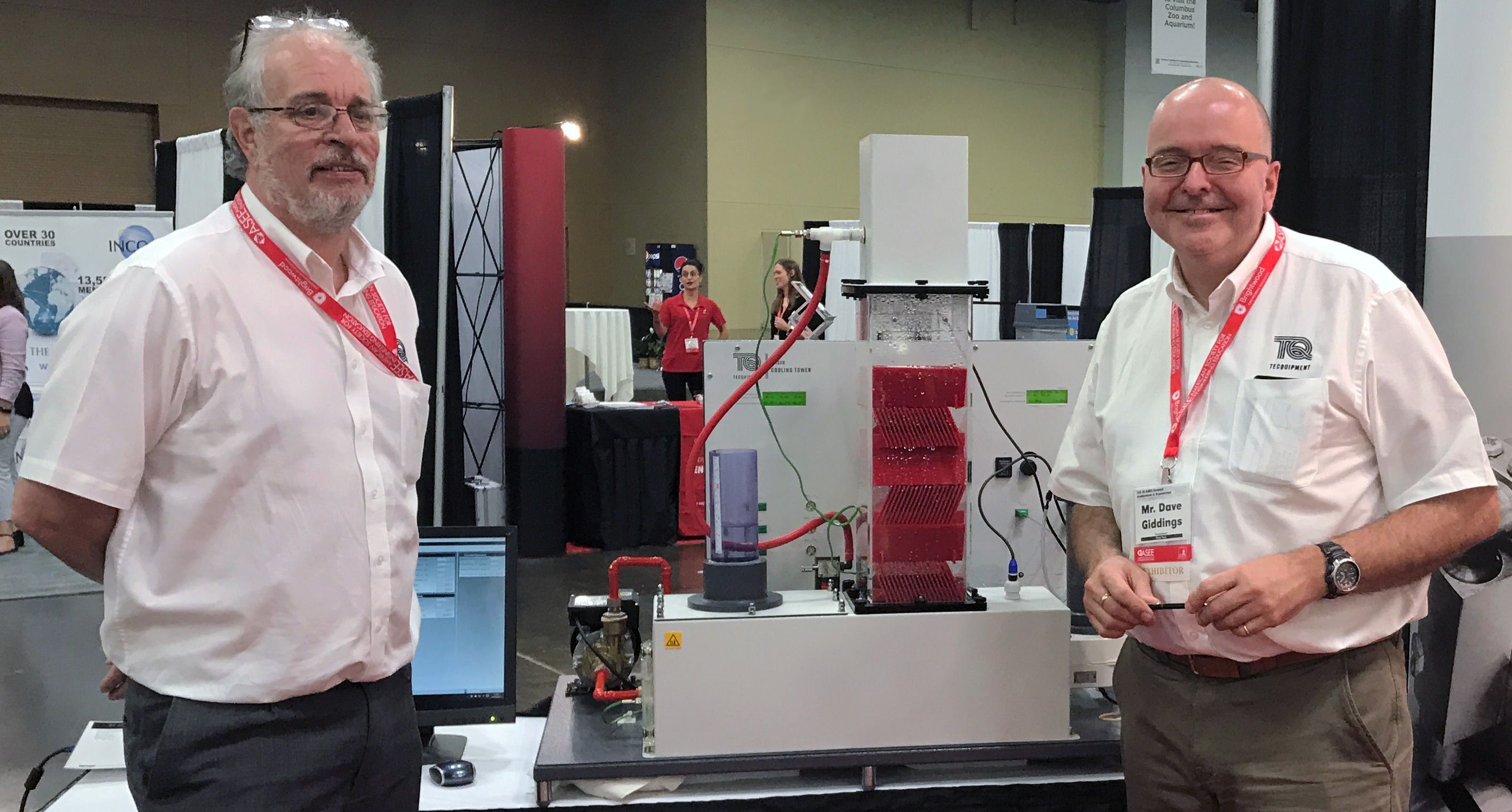 Monday allowed us to have a lunch meeting with many of our US representatives, who provide tireless work across the whole of the United States.
We covered our new branding and website, recent huge investment in our manufacturing facilities and the broad range of new equipment we have launched across our ranges this year.