1958

Founded / First Order
---

TecQuipment was founded in 1958 by renowned clock maker Mr William Cope and engineering pioneer Sir Joseph Pope, Professor of Mechanical Engineering at Nottingham University.
60's

First export / Varimax Engine
---

TecQuipment's began exporting across the world.

The company moved to new premises in Long Eaton, Nottinghamshire UK. This remains the global headquarters.
80's

Queens Award and Export Expansion
---

Expanded exports to countries including Turkey, Greece and Mexico. In recognition for excellent international trade, the company received a Queen's Award.
90's

Acquisitions and Export Expansion
---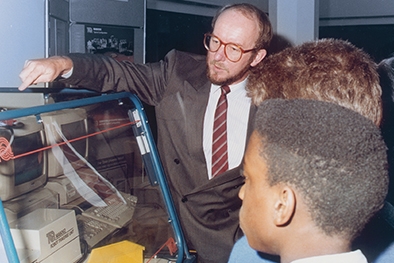 To expand the product range, TecQuipment acquired JJ Lloyds, Gilkes, Nickersons, Locktronics and Plint. During this decade the Structures range of products were launched and exports increased to countries including Saudi Arabia, Libya and Kuwait.
00's

Introduction of Digital Data Acquisition
---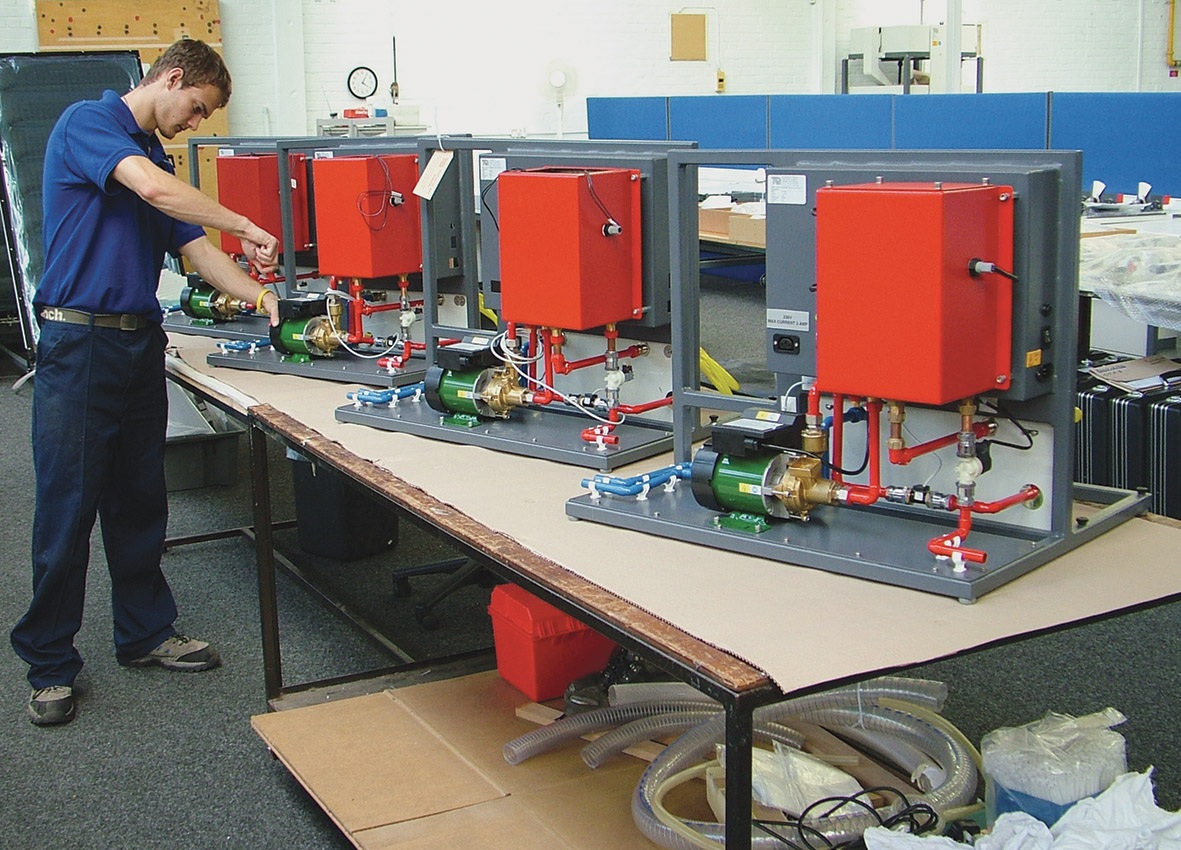 As the digital age established itself, TecQuipment introduced its digital data acquisition module, VDAS®, that allows students to capture data from experiments on a computer. It was a decade of focusing on across the range product modernisation.
In 2008 the TecQuipment educational products company that we know today, was bought out by Simon Woods the current Managing Director.
2010's

Major Global Expansion
---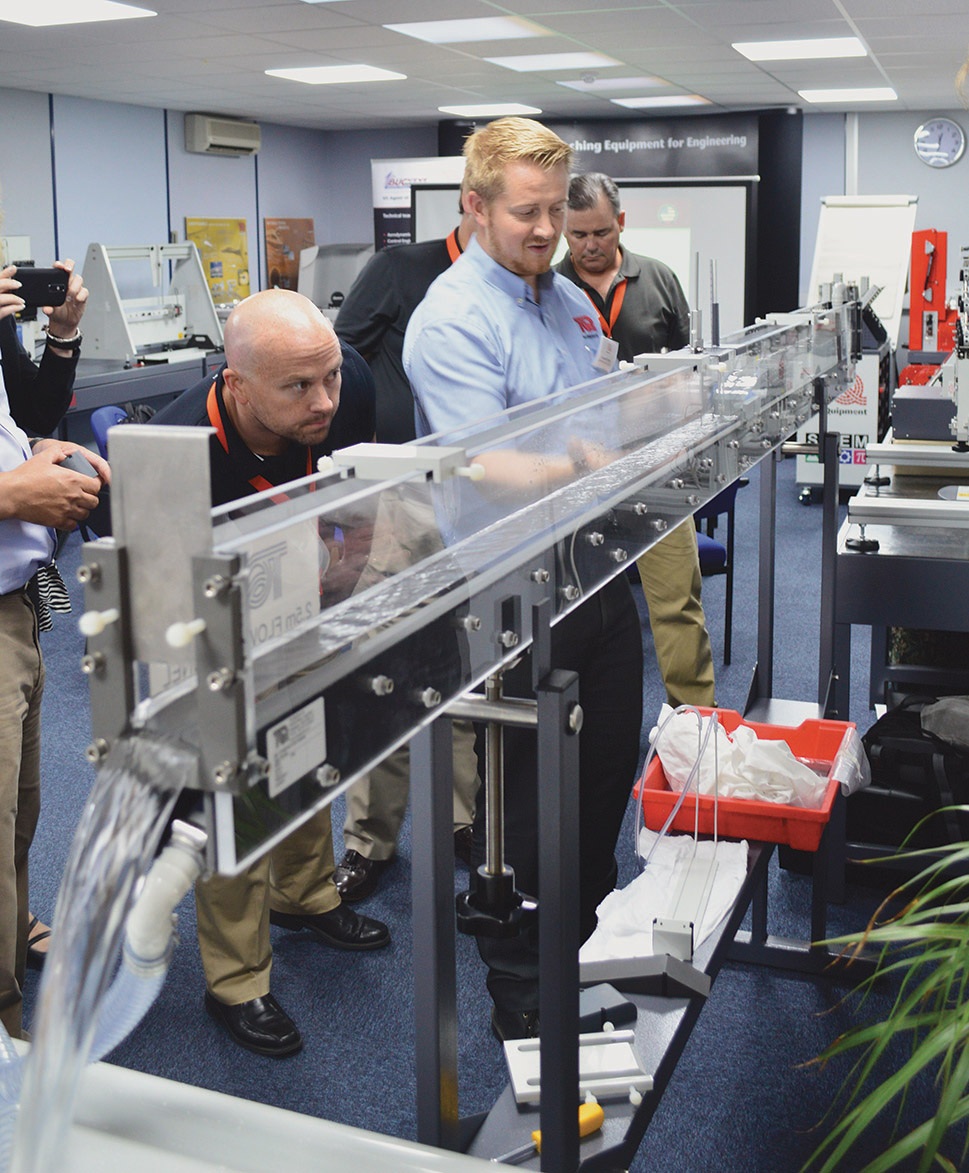 Major global market expansion, with sales to more than 1500 customers in over 100 countries.
2018

Celebrates 60th Anniversary
---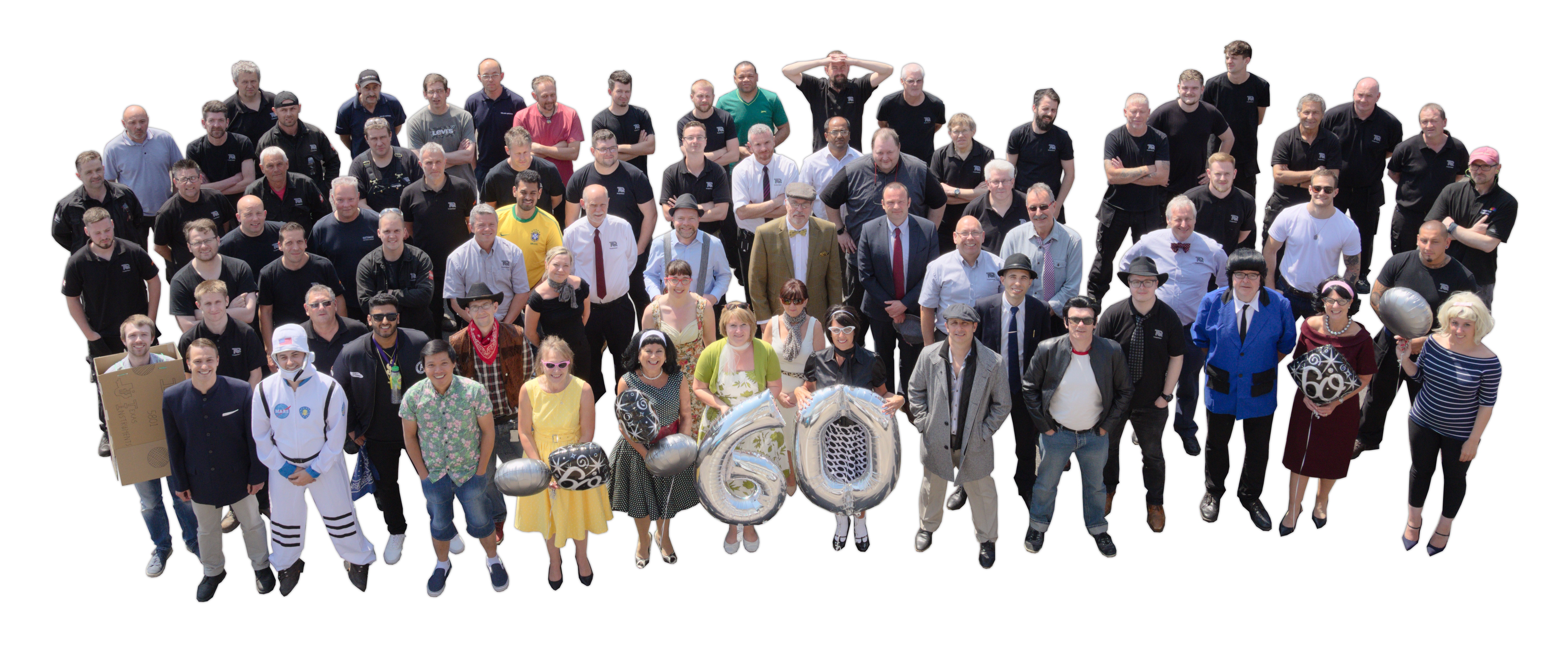 Global recognition of six decades of global success and superior quality.