Theorie von Maschinen
Geräte für Grundlagen bis vertieftes Wissen für Maschinenbau und Gerätetechnik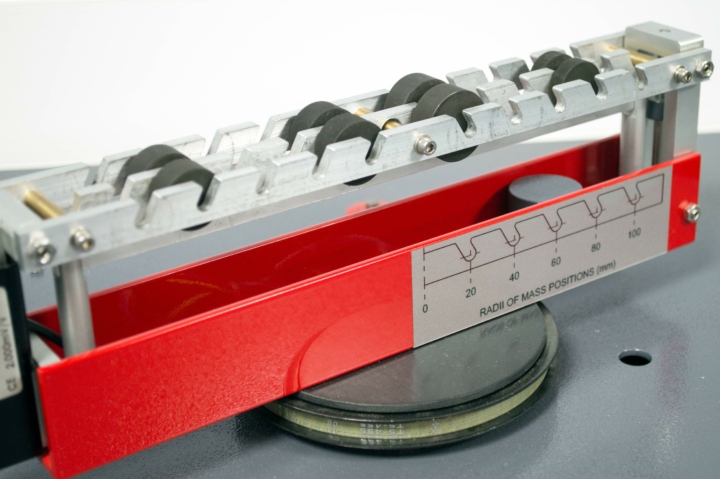 Die Maschinenbaureihe umfasst Geräte die von den Grundlagen der Maschinentechnik wie Bewegungsformen bis hin zu fortgeschrittenen Lehren wie freie und gehemmte Vibrationen, Reibung in Lagern, Unter- und Übersetzungen als auch Reglern reichen.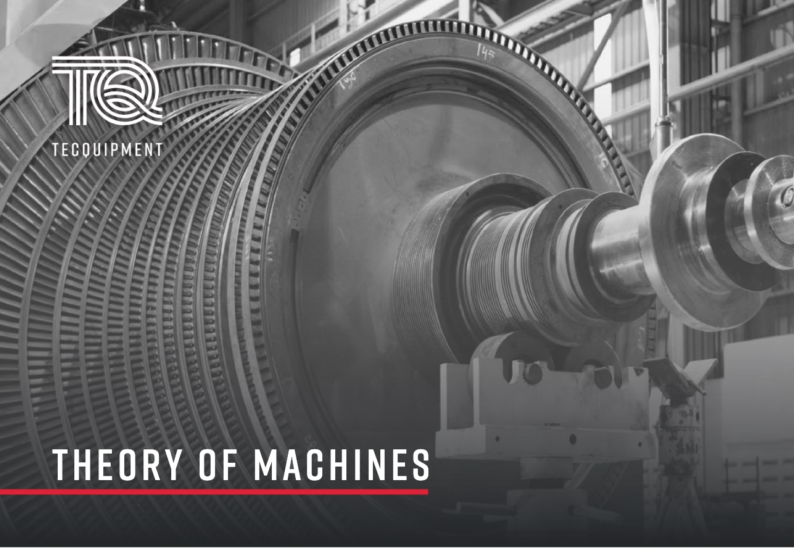 Featured Products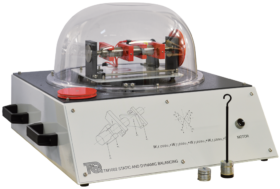 STATIC AND DYNAMIC BALANCING
TM1002 - Experiment
For experiments in balancing a rotating mass system, statically and dynamically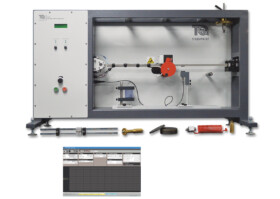 FREE AND FORCED VIBRATIONS

TM1016V - Experiment
Allows Students to investigate the free and forced vibration of a rigid beam and spring, and a simply supported beam.
MORE RANGES
Discover engineering teaching equipment spanning many different topics.