Aerodynamik
Luftfahrttechnische Geräte für Bildung und praktische Übungen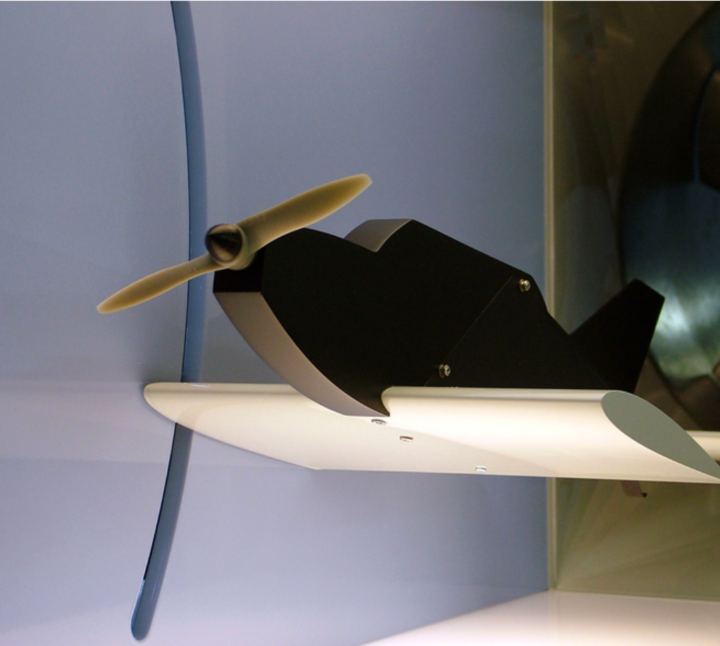 Die Produktreihe der Aerodynamik deckt einen enormen Bereich der aerodynamischen Gesetze, von den Grundlagen bis zu komplexen Theorien, ab. Unterschall Windkanäle lehren den Studierenden die Grundlagen von Auftrieb, Widerstand und angreifenden Momenten, genauso wie Grenzschicht und Druckverteilung bei Modellen. Lernende können das Entstehen von Wirbelzöpfen erforschen. Überschall Windkanäle stehen für höheren Studien im Luftfahrttechnischen Bereich, wie Düsendruckverteilung, Analyse der Machzahl als auch Messung und Visualisierung von Druck- und Schockwellen durch einen Schlieren Apparat, zur Verfügung. Die umfangreiche Produktreihe beinhaltet Geräte passend für jeden Platz, jedes Budget und jede Art von gewünschter Komplexität.
Die verfügbaren Windkanäle umspannen verschiedenste Versuchsmöglichkeiten, vom Tischmodell für die Grundlagen, bis hin zu Produkten die große Labore für das Verstehen der Aerodynamik im Detail benötigen.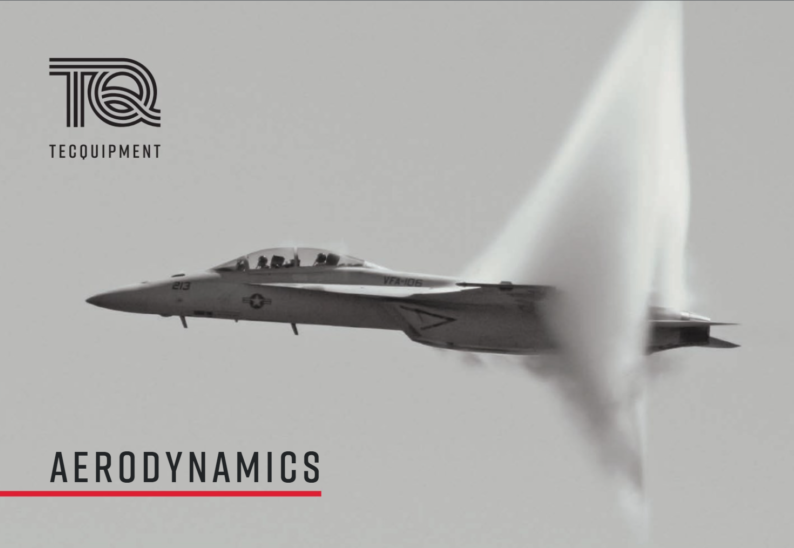 Featured Products
SUBSONIC WIND TUNNEL 300mm

AF1300S - Package
An open circuit suction subsonic wind tunnel with a working section of 300 mm by 300 mm and 600 mm long.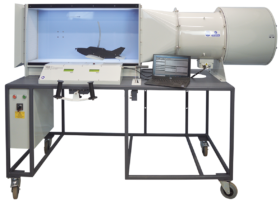 FLIGHT DEMONSTRATION WIND TUNNEL

AF41V - Experiment
An open-circuit wind tunnel incorporating a suspended aircraft model with realistic controls for classroom demonstrations and student investigations into a variety of aircraft flight principles.
MORE RANGES
Discover engineering teaching equipment spanning many different topics.