Materialprüfung und Eigenschaften
Lehrgeräte für die Materialprüfung von den einfachen Grundlagen bis zur fortgeschrittenen Prüfung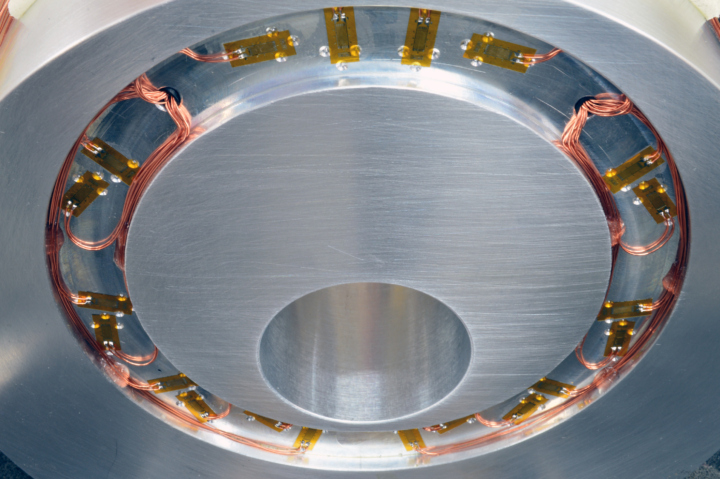 Die umfassende Produktreihe für Materialprüfung und Materialeigenschaften beinhaltet Lehrgeräte um die grundlegendsten Eigenschaften von Materialien sie darzustellen; dabei inkludiert sind Hook's Gesetz und Young's Modul in Verbindung mit elastischen Eigenschaften, Spannungs und Dehnungsanalyse. Für fortgeschrittene Studien, die vorhandenen Experimente erlauben Härtetests, komplexe Analysen von Spannung und Dehnung, Teststücke zur Zerstörung und verschiedene Einrichtungen zur Darstellung von Materialermüdung.

Die Produktreihe reicht bis zum Bereich von Strukturen und Strukturelementen und enthält zusätzliche Produkte zu unserer modularen Strukturreihe.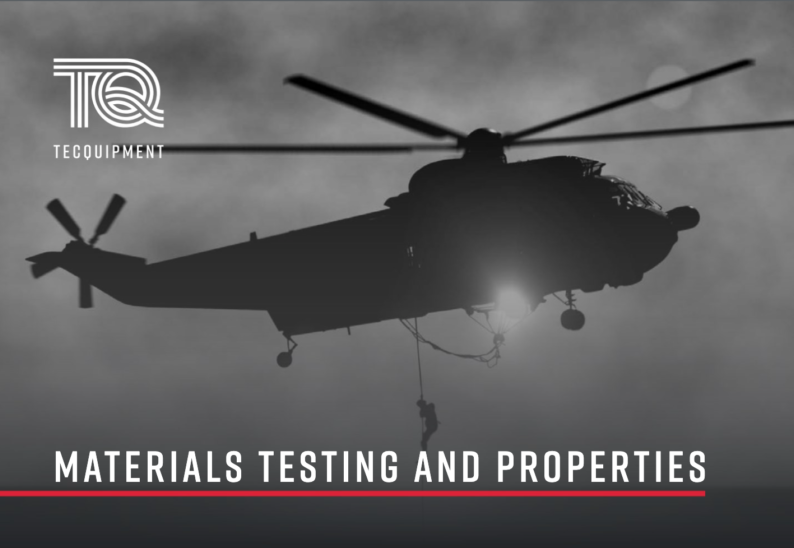 Featured Products
UNIVERSAL HARDNESS TESTER
SM1017 - Experiment
A bench-top industrial-standard tester for accurate measurements of Vickers, Brinell and Rockwell hardness.
MORE RANGES
Discover engineering teaching equipment spanning many different topics.